Visit the Central Museum Utrecht
Hotel Centraal Museum Utrecht? Book affordable at Bastion Hotels! Discover art, design, fashion and history in the Centraal Museum. You can find here several permanent and temporary exhibitions. From the hotel you can be at the Centraal Museum within a 12 minute drive. After a nice day you can relax in bed at Bastion Hotel Utrecht! The hotel offers its guests comfortable rooms, parking facilities and free Wi-Fi.
Accessibility & Public Transport
The hotel is easily accessible by car and public transport. The hotel is centrally located in the Netherlands along the A12 motorway. The hotel has parking facilities in our own parking garage where you can also park your bicycle. From Utrecht Central Station it is about a 10-minute bus ride to the hotel. Coming by public transport? Plan your trip via 9292.
Want to sleep well? Bastion Hotels!
Bastion Hotels has 33 hotels in the Netherlands where you can sleep! From the big known cities to places you did not know yet, there is always a Bastion Hotel nearby. Do not expect futuristic gadgets, avocado toast for breakfast or luxury wellness treatments. We promise you a good bed, a friendly welcome and a nice beer or glass of house wine at the bar.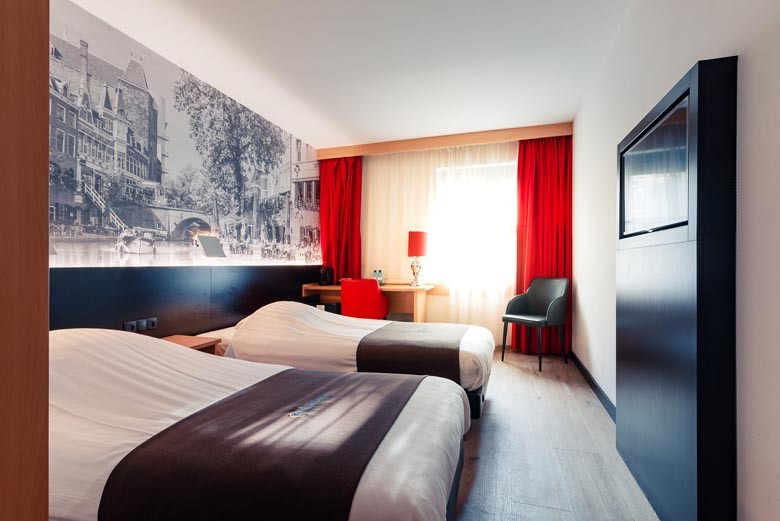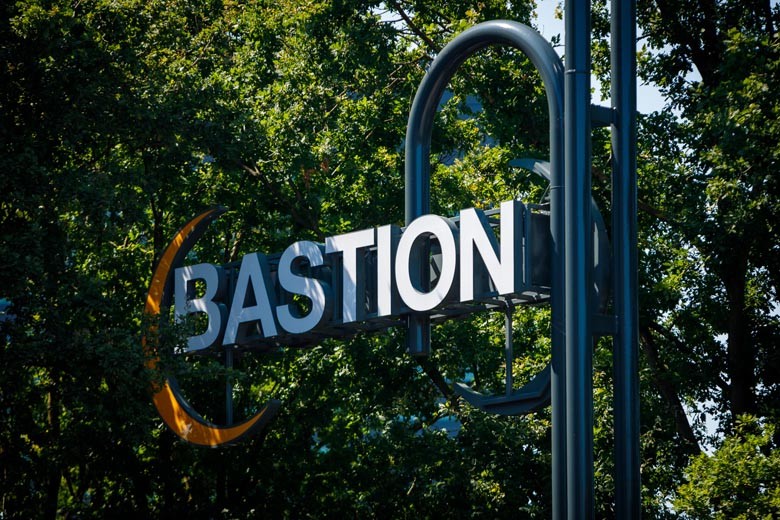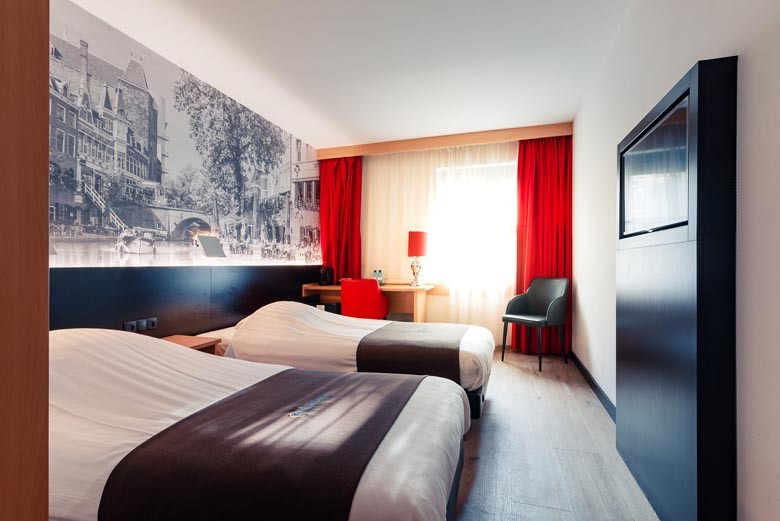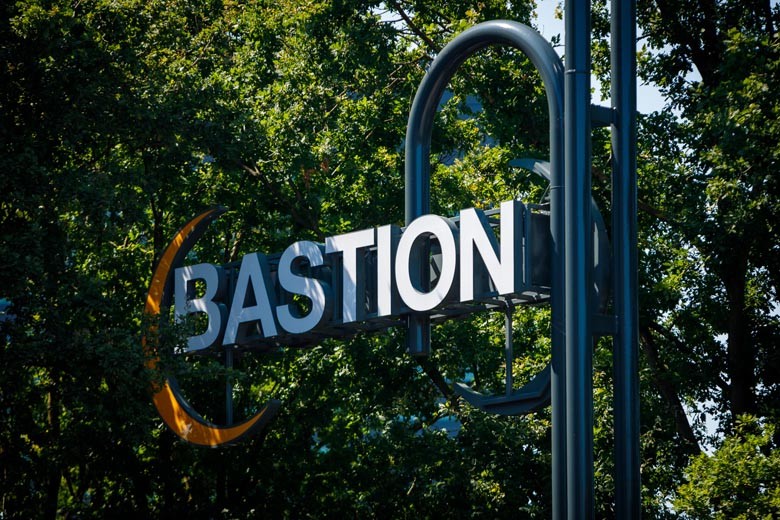 1 Bastion Hotel(s) found