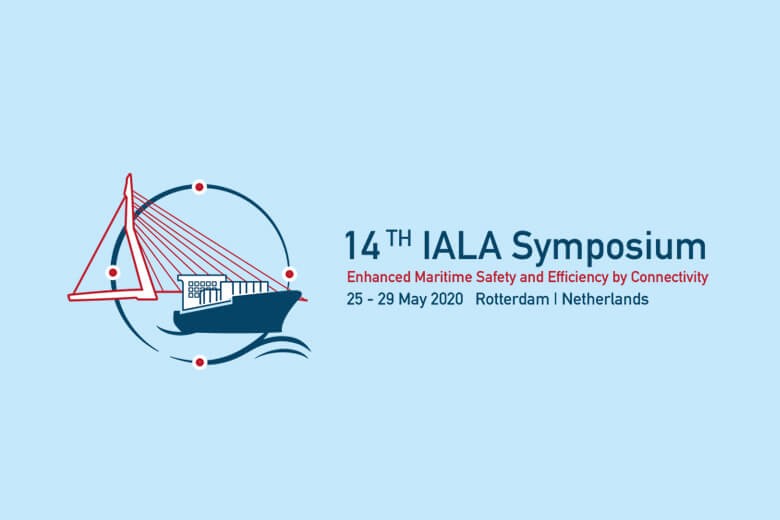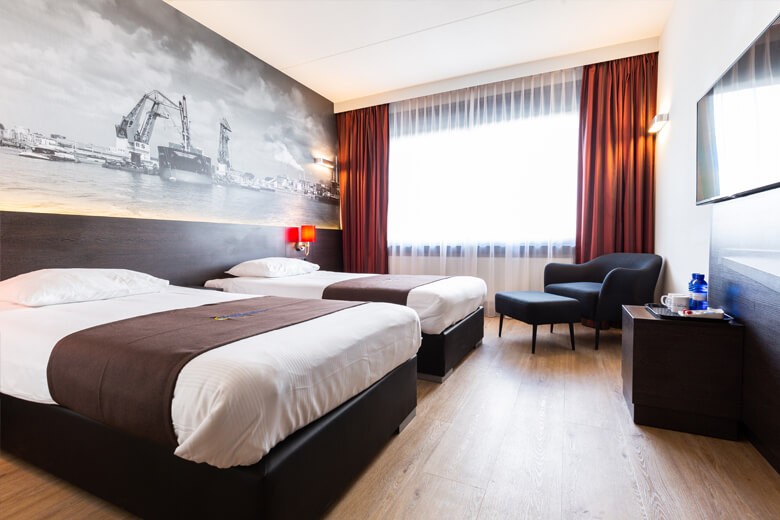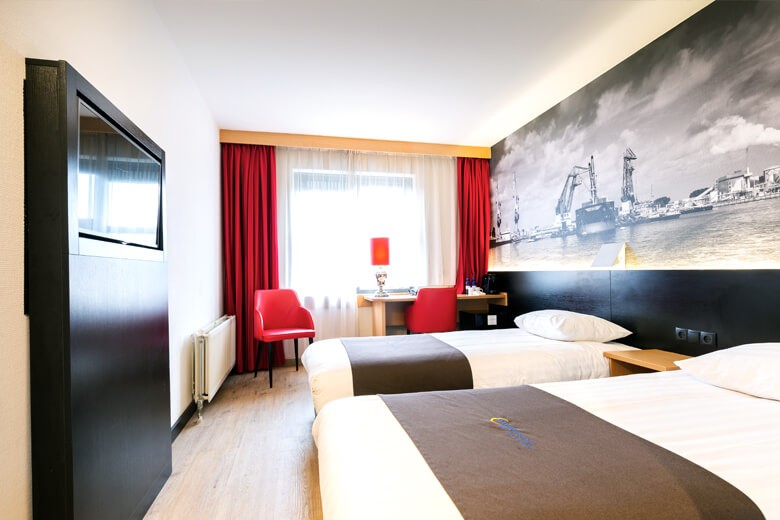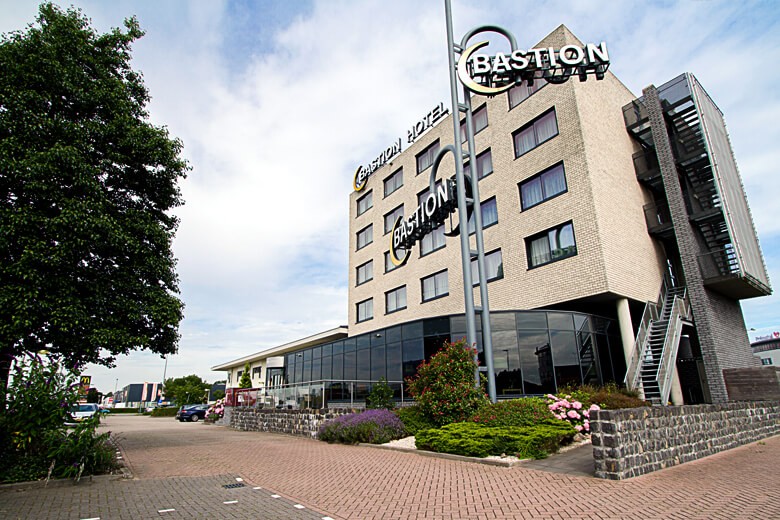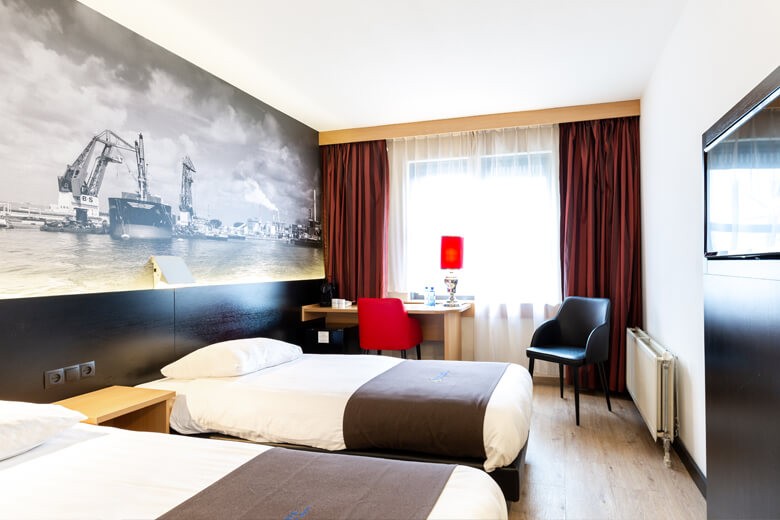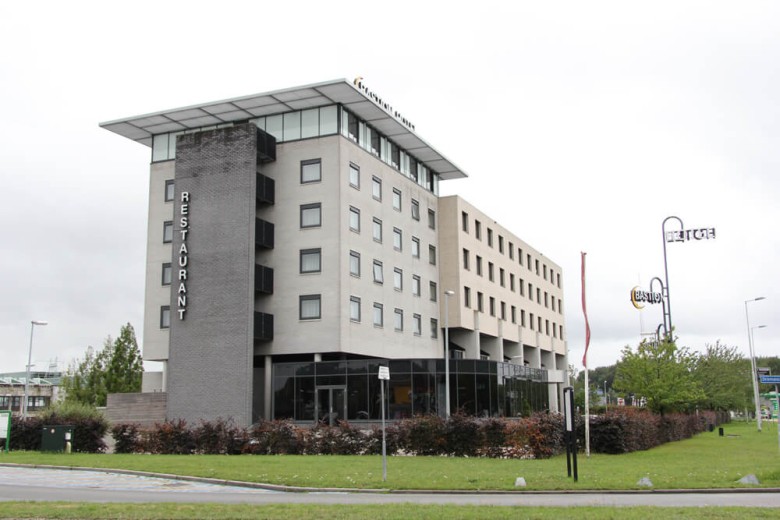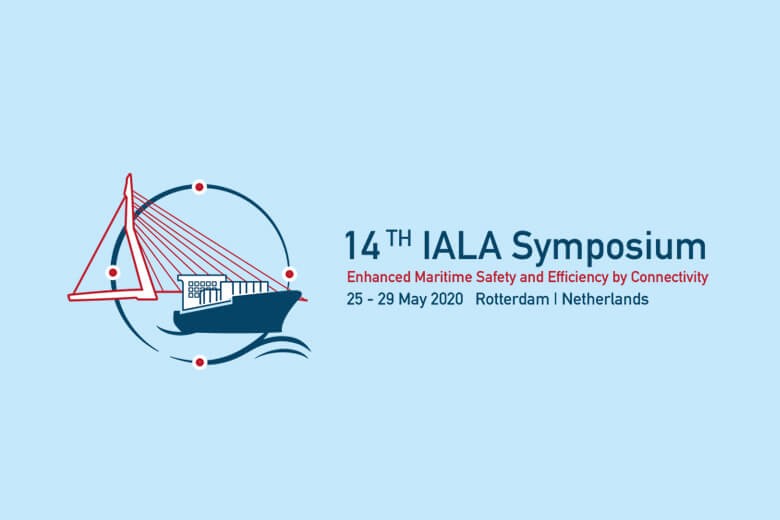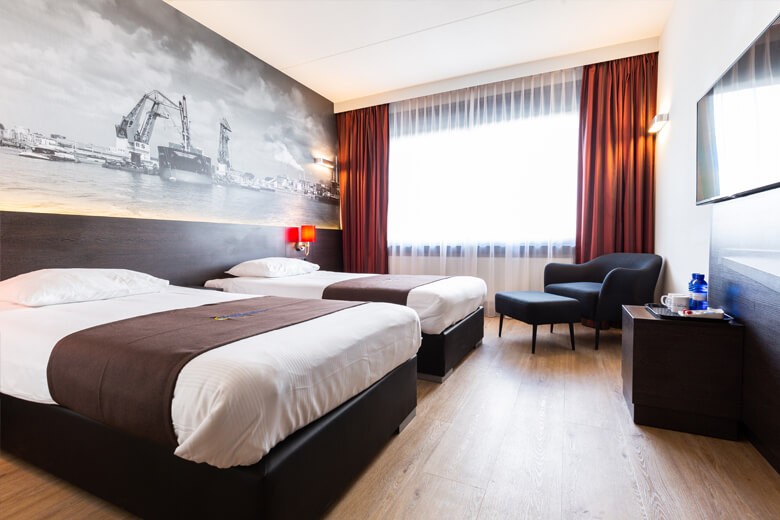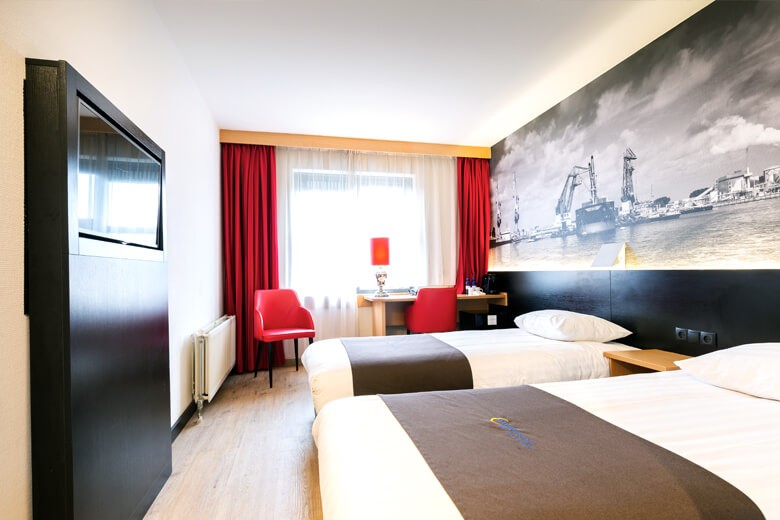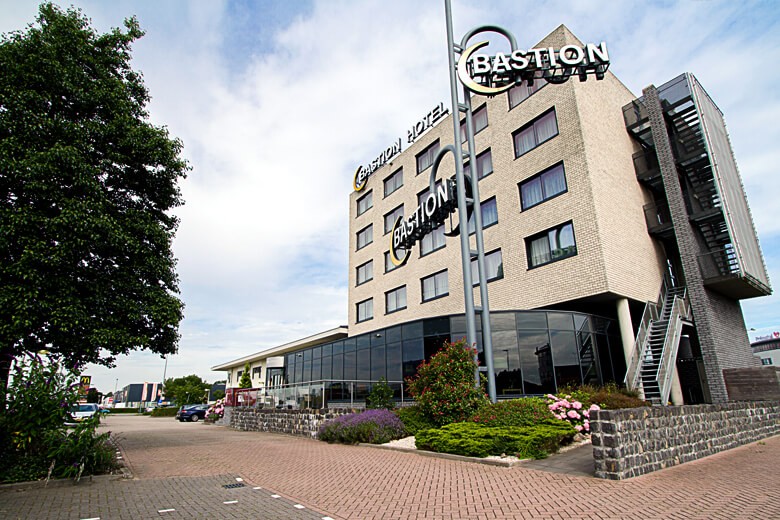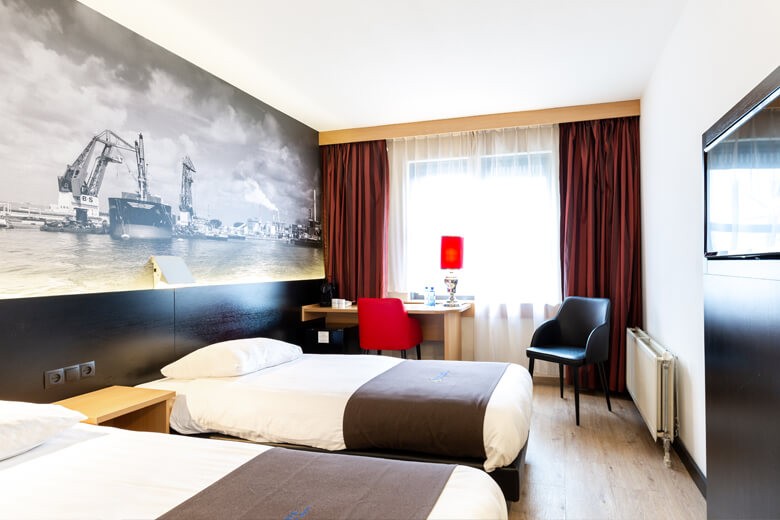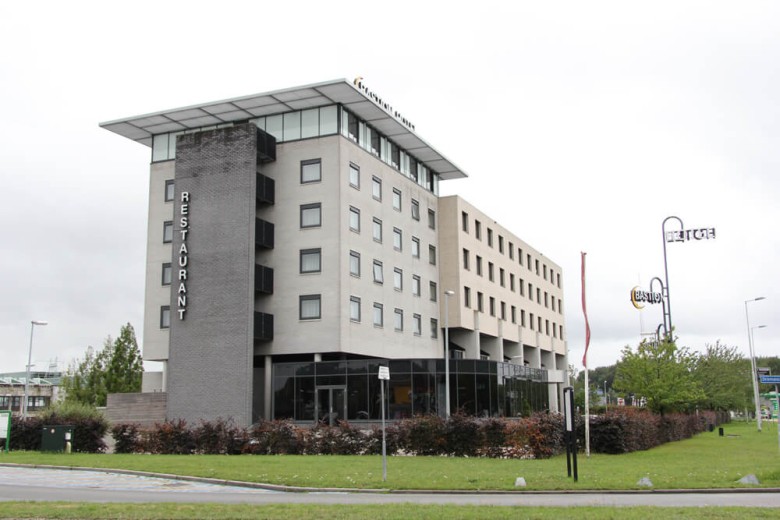 Hotel IALA Symposium 2020 Rotterdam
Are you attending the 14th IALA Symposium 2020 in Rotterdam and looking for a hotel nearby? When you book via this page, you temporarily get an exclusive fixed rate of €99,- per room, per night at 3 Bastion Hotels in the Rotterdam area. Breakfast is optional. The discounted rates are exclusively available from May 24 until May 30, 2020. Select your arrival- and departure date within this period in the yellow bar above the see our up-to-date prices. 
Accessibily WTC Rotterdam
The symposium takes place in WTC Rotterdam. By car, it takes approximately 20 minutes from Bastion Hotel Rotterdam Aleander, Bastion Hotel Rotterdam Zuid and Bastion Hotel Barendrecht to get to the event's venue. If you travel by public transport, there are several bus stops near our hotels from where you can travel to the WTC.
Conditions
When you book via this page, you can make a reservation with a flexible cancellation policy. This makes it possible to modify your booking until 12:00 PM on the day before arrival. You'll get a discount on our regular prices, excluding local taxes. The discount is automatically included in the prices shown on this page.
From €99,00
---