Hotel New Year's Eve
Are you looking for a cheap hotel during New Year's Eve? Book Bastion Hotels! We have hotels at good locations in popular Dutch cities such as Amsterdam and Rotterdam. All hotels have a perfect connection by public transport to the city center. So you can quickly and easily celebrate New Year's Eve! Check out is only at 12:00. That means a nice rest on New Year!
Bastion Hotels stands for comfort, hospitality and good facilities for an attractive price! Hotels in the popular Dutch cities during New Year's are very popular and booked up quickly! So don't doubt, book now and make sure that you staying at a cheap hotel during New Year's Eve In the Netherlands!
Excellent accessibility by public transport and car
Our Bastion hotels are centrally located and easy to reach by car. Parking at our hotels is free for guests (except Hotel Maastricht, Hotel Arnhem Hotel Amsterdam Zuidwest & Amsterdam Noord). This way your overnight stays affordable. Our hotels have an excellent connection to the city center. Ideal if you are going downtown on New Year's Eve. Check with the travel planner for current travel information or to plan your trip.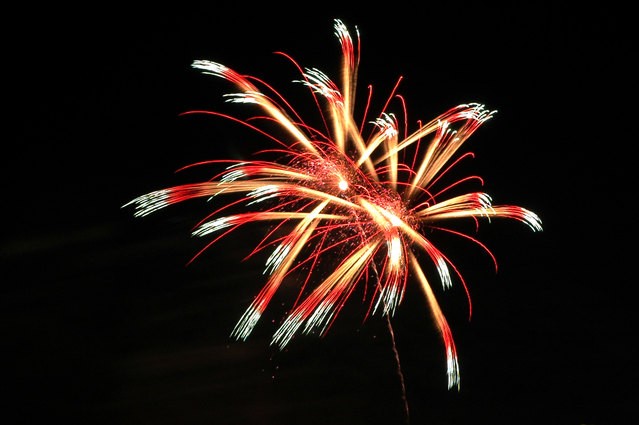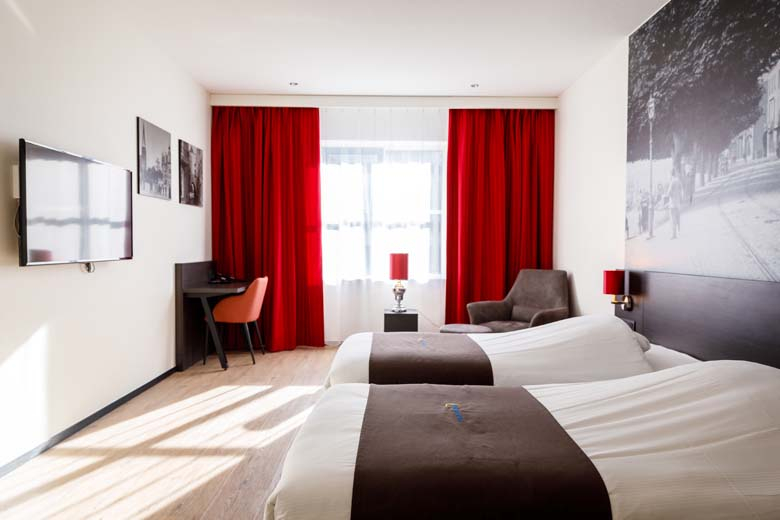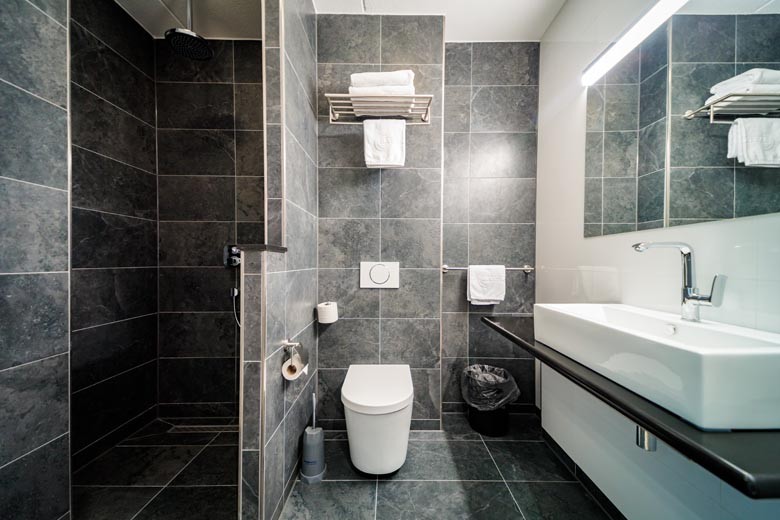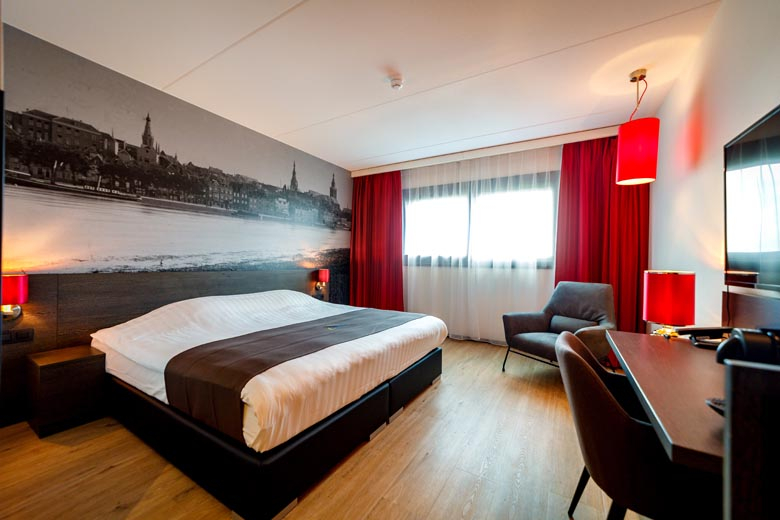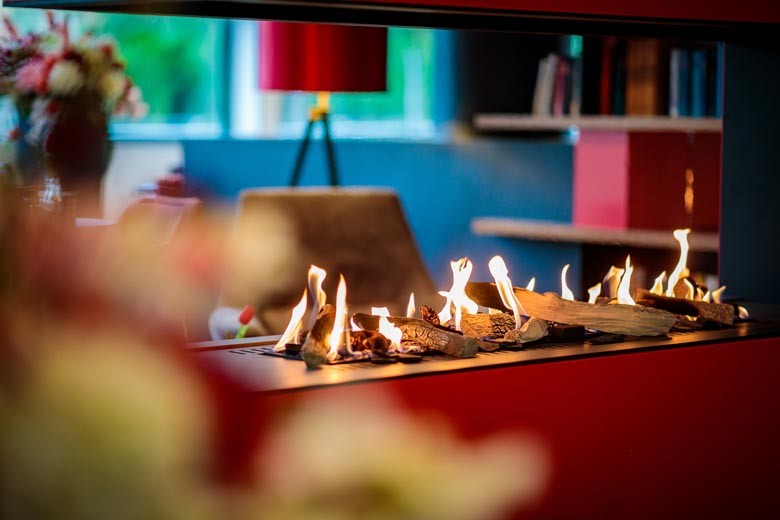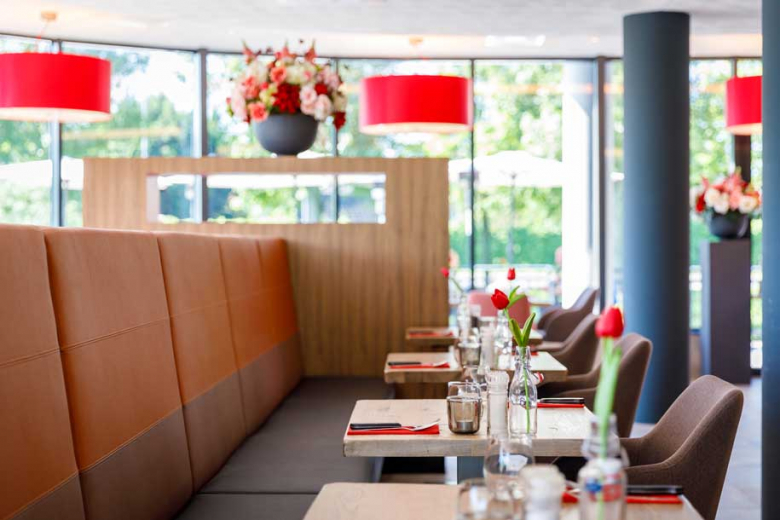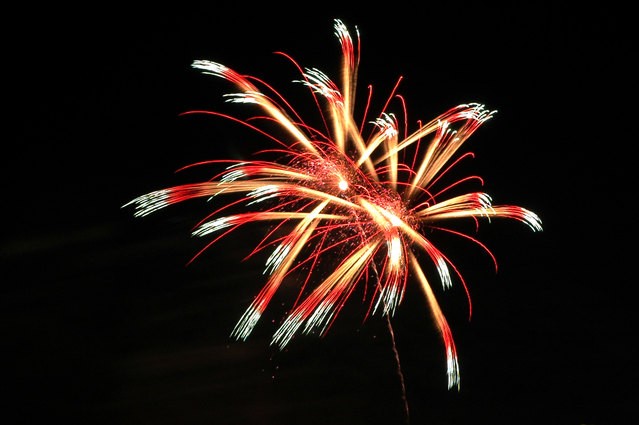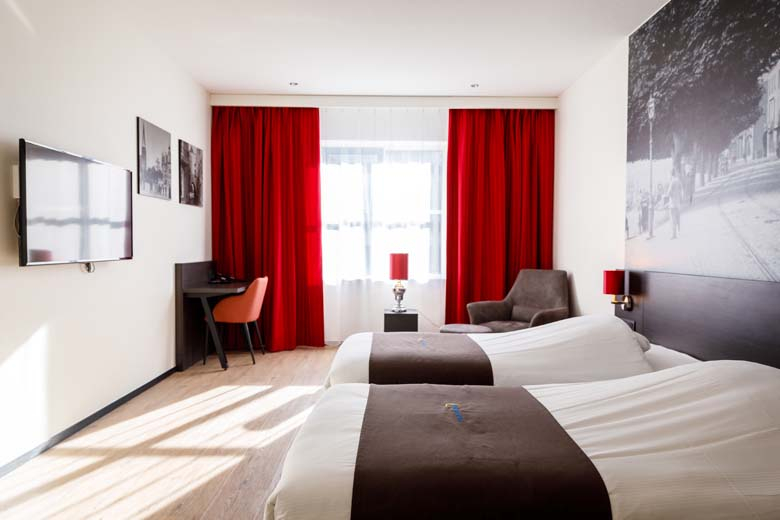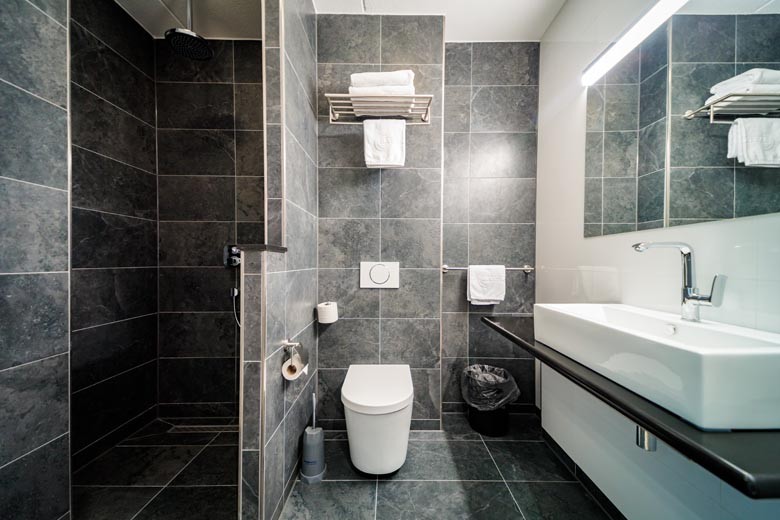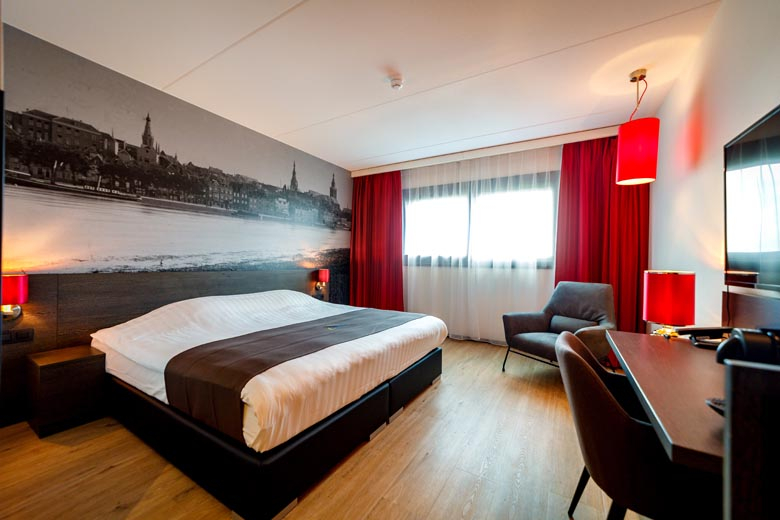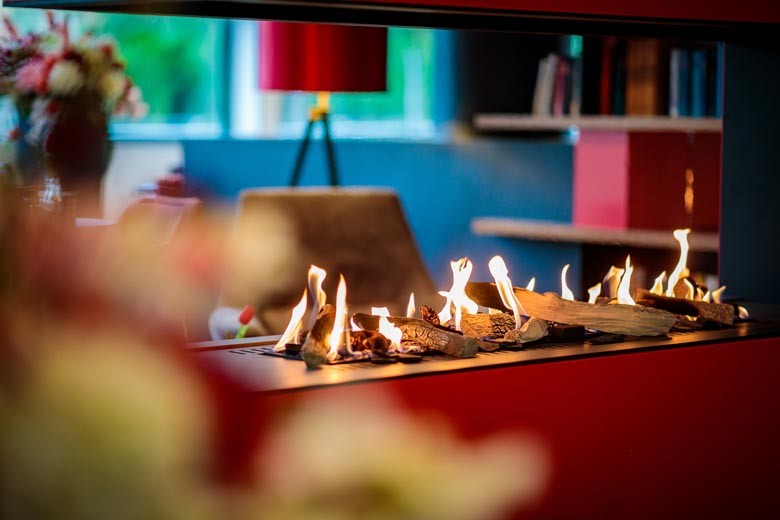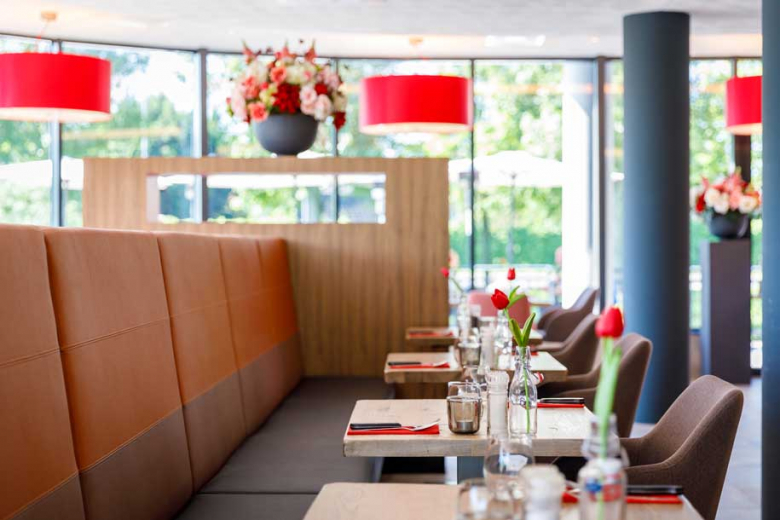 New Year's Eve: 33 Bastion Hotel(s) found
Popular hotels New Year's Eve
Bastion Hotel Amsterdam Amstel
Bastion Hotel Amsterdam Noord
Bastion Hotel Amsterdam Zuidwest
Bastion Hotel Utrecht
Bastion Hotel Den Haag Rijswijk
Bastion Hotel Haarlem Velsen
Bastion Hotel Maastricht
Bastion Hotel Breda
Bastion Hotel Rotterdam Zuid
Bastion Hotel Rotterdam Alexander
Why stay at Bastion Hotels
Affordable and comfortable
Perfect city centre connection
Parking is free at almost all of our hotels (except Amsterdam Zuidwest, Amsterdam Noord, Arnhem and Maastricht)
Free WiFi in the entire hotel
Cosy bar and lounge
Affordable and comfortable stay at New Year's Eve