Hotel during New Year's Eve
Are you looking for a cheap hotel during New Year's Eve? That is possible at Bastion Hotels! We have hotels at favorable locations in major cities such as Amsterdam and Rotterdam. All hotels have a perfect connection with public transport to the center. This way you can ring in the new year quickly and easily! You don't have to check out until 12:00 PM. That means sleeping in on New Year's Day!
Bastion Hotels stands for comfort, hospitality and good facilities for a favorable price! Hotels in the big cities are very popular during New Year's Eve and are therefore quickly fully booked! So don't hesitate, so that you are sure of an affordable hotel during New Year's Eve!
No fuss at Bastion Hotels!
Bastion Hotels is a typical Dutch hotel chain with 33 hotels spread throughout the Netherlands. We stand for solid quality, are down-to-earth and do not participate in trends. With more than 30 years of experience, we know that our guests are not always waiting for unnecessary fuss. Don't expect futuristic gadgets, avocado toast for breakfast or luxurious wellness treatments in our hotels. We promise you a good bed, a friendly welcome and a nice beer or glass of house wine at the bar. The motto "Act normal, then you're already acting crazy enough" fits us like a glove. As an independent hotel chain, we offer you good quality for a relatively low price.
» Discover the benefits of Bastion Hotels!
Spend the night cheaply and comfortably

Perfect connections to city centers

Parking at the hotel is free (with the exception of Amsterdam Southwest, Arnhem and Maastricht)

Free WiFi throughout the hotel

Cozy bar and lounge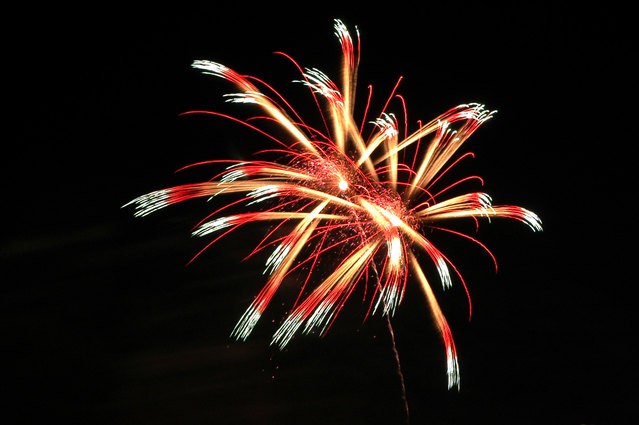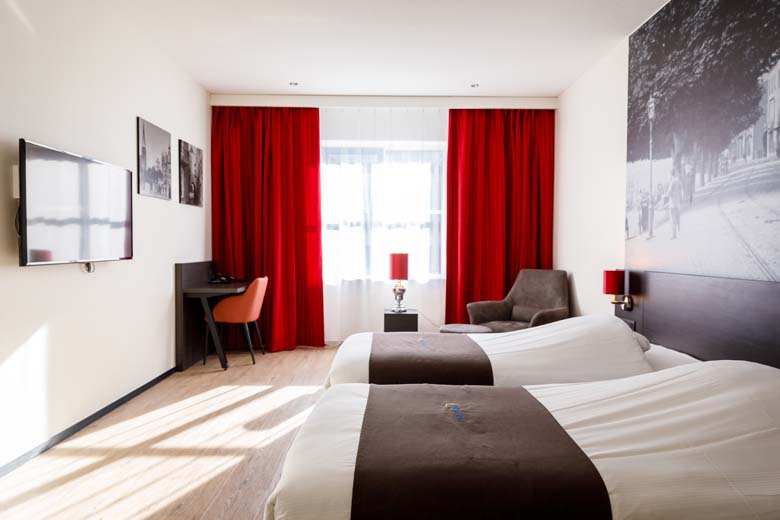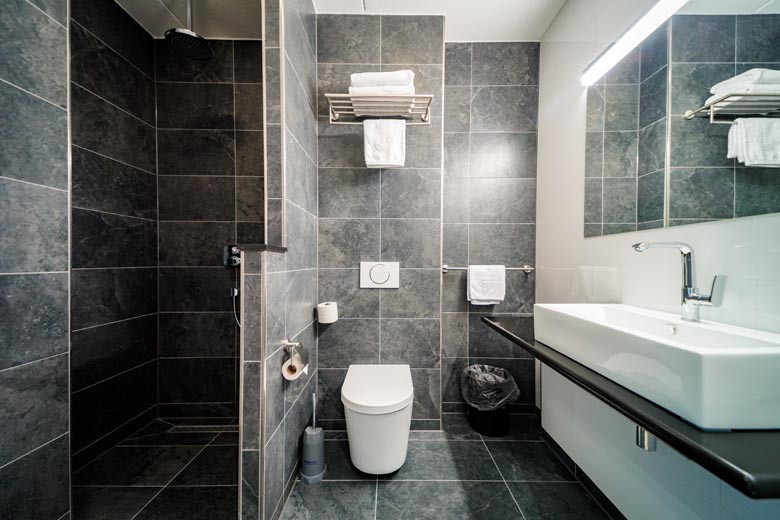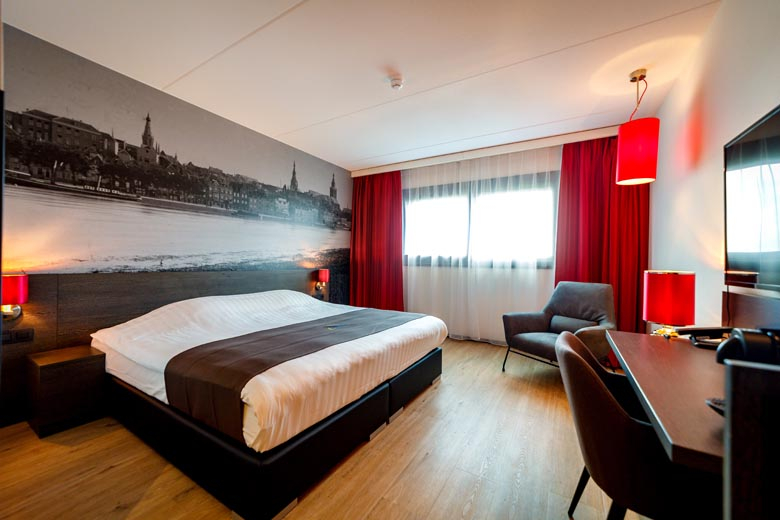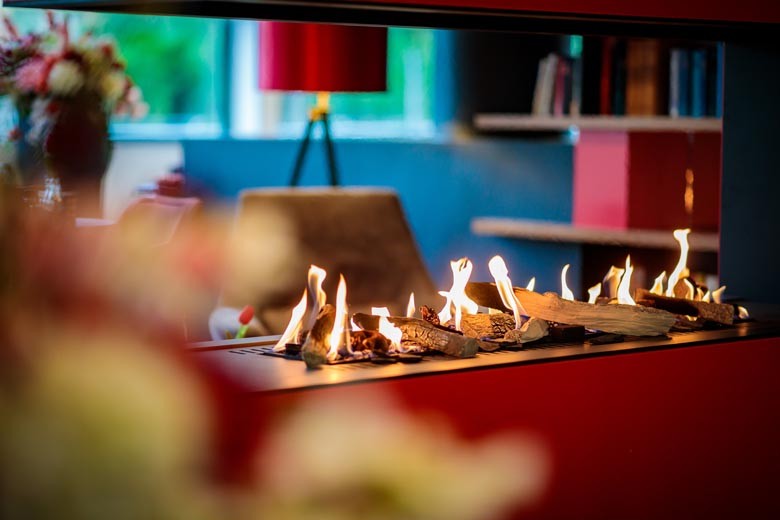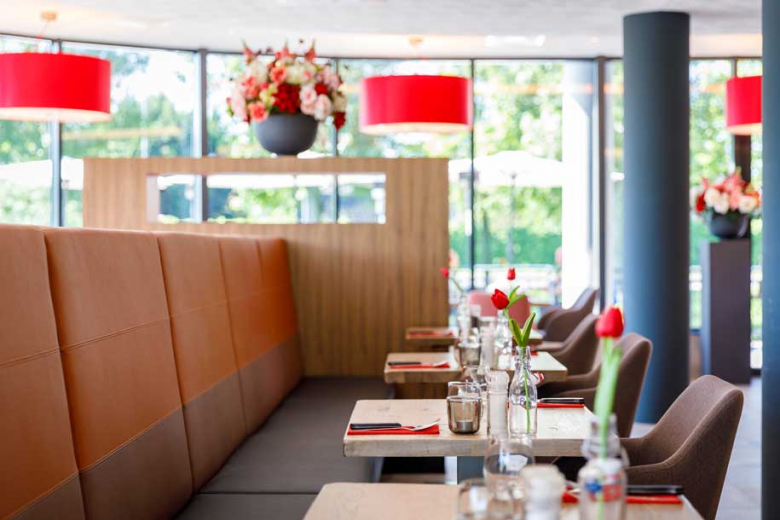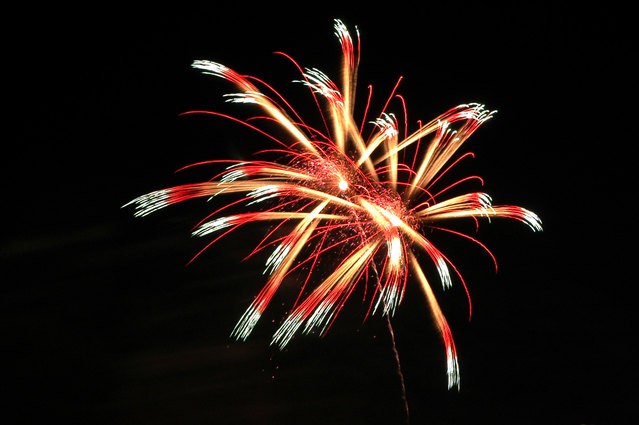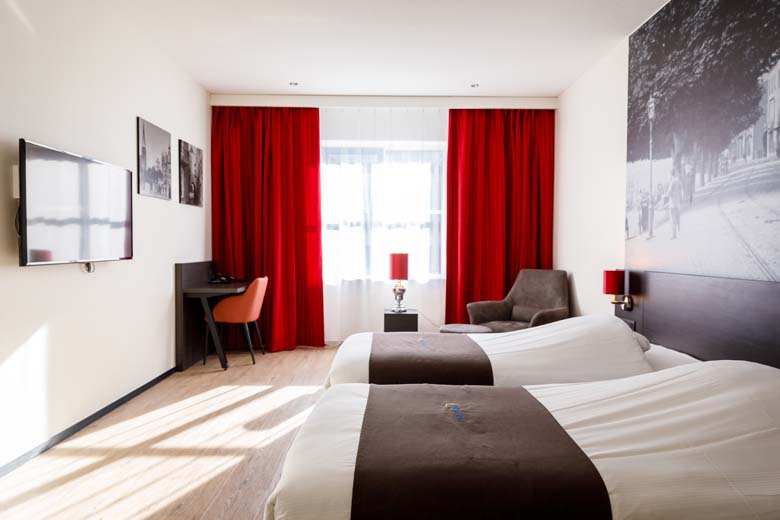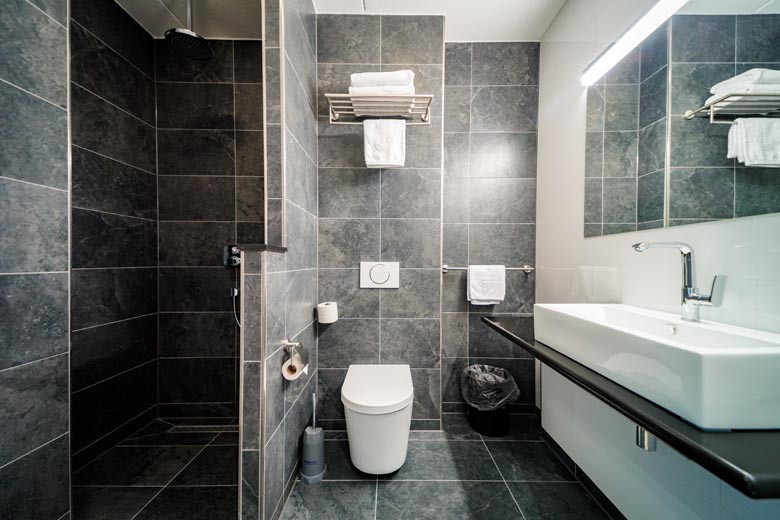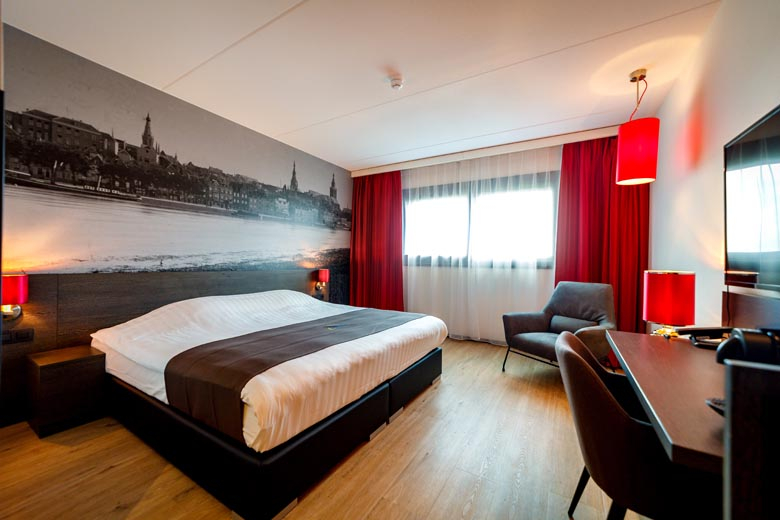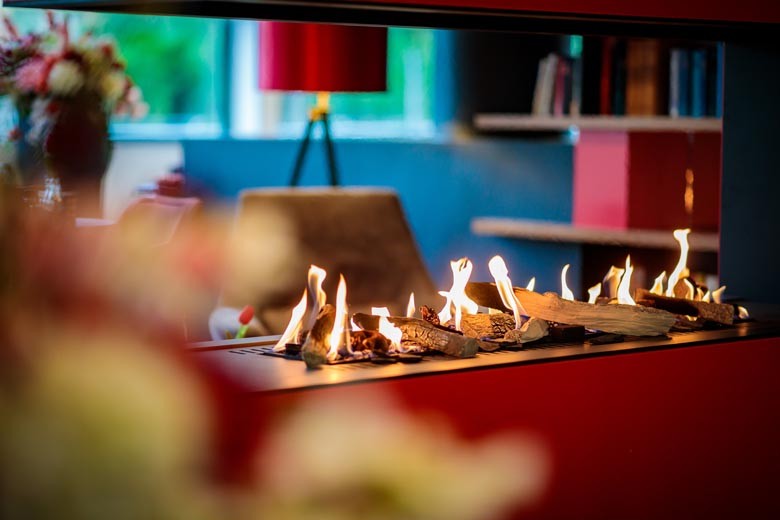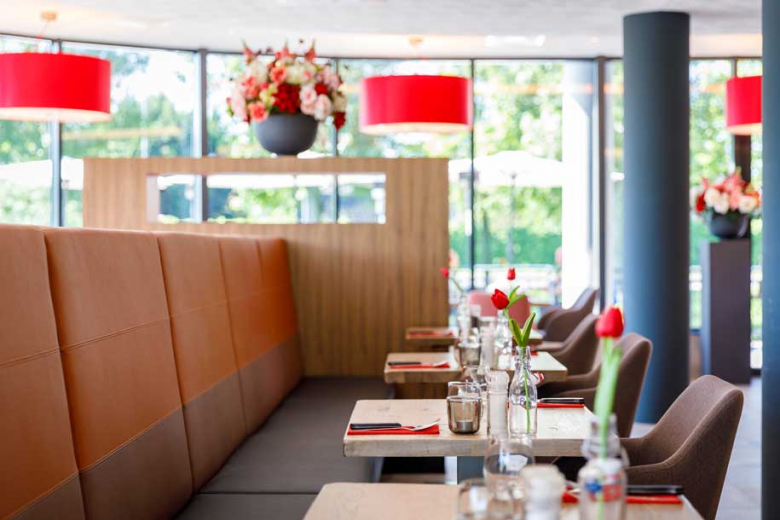 New Year's Eve: 34 Bastion Hotel(s) found
Festive overnight stay during New Year's Eve
Ring in the new year with a party? Then we will arrange the best place to sleep for you! Sleep in after a fun night at Bastion Hotel, with a 'breakfast of champions' on New Year's Day! Discover all the popular Bastion Hotels during New Year's Eve here.
Excellent accessibility by public transport and car
Our Bastion Hotels are centrally located and very easy to reach by car. Parking at our hotels is free for guests (with the exception of Maastricht and Amsterdam Southwest). This way your overnight stay remains nice and cheap. Our hotels have an excellent connection to the city centre. Ideal if you go into town on New Year's Eve. Check with the travel planner for up-to-date travel information or to plan your trip.
Affordable & comfortable overnight stays during New Year's Eve