Hotel during Breakbulk 2024
Breakbulk will take place in Ahoy for the third time in 2024! From May 21 to 23, the Ahoy will again be full of more than 10,000 professionals for the largest fair for the project cargo and breakbulk industry. The event attracts thousands of national and international visitors. Bigger. Better. Break bulk. Will you be at the fair for several days? Come sleep at Bastion Hotel Rotterdam Zuid! From the hotel you can reach Ahoy within an 8-minute drive.
Accessibility & Public Transport
Bastion Hotel Rotterdam Zuid is located 3 kilometers from Rotterdam Ahoy. This means you can reach the event complex within an 8-minute drive. Do you travel by public transport? Walk about 10 minutes to the Korperweg bus stop. From here you can take bus 68 or 72 which will take you directly to Ahoy within 15 minutes!
Hotel Breakbulk? Bastion Hotels!
Is the hotel in Rotterdam Zuid unexpectedly fully booked? Bastion Hotel Barendrecht is a good alternative! From Hotel Barendrecht you can reach Ahoy within a 10-minute drive. At Hotel Barendrecht the bus stops almost in front of the door. Take line 392 from the Reijerwaard bus stop. This line departs every fifteen minutes and stops at Rotterdam Zuidplein, which is right next to Ahoy. Plan your trip via 9292.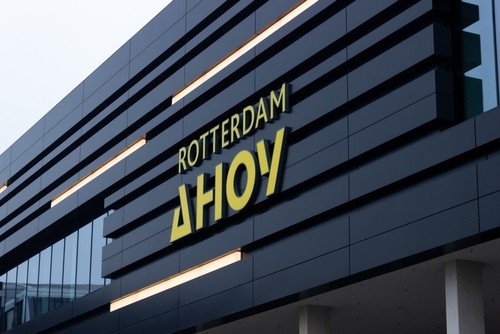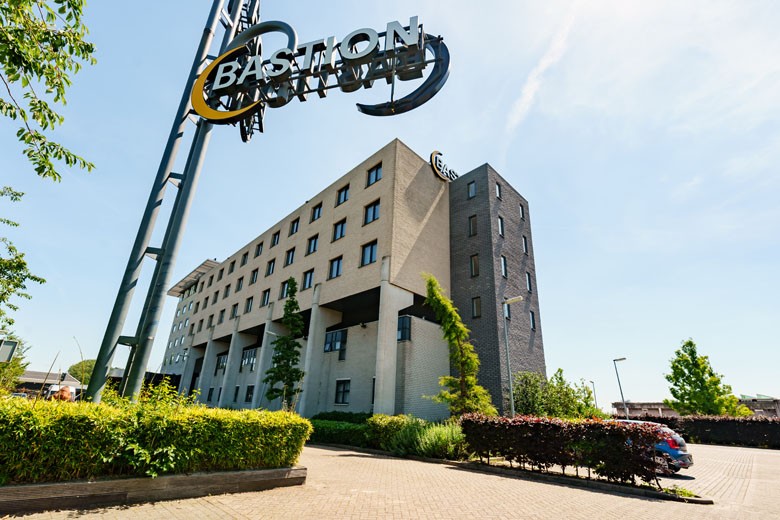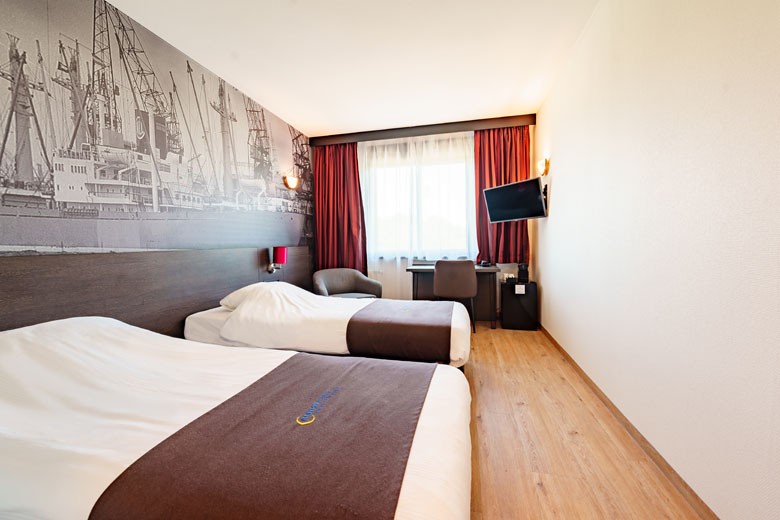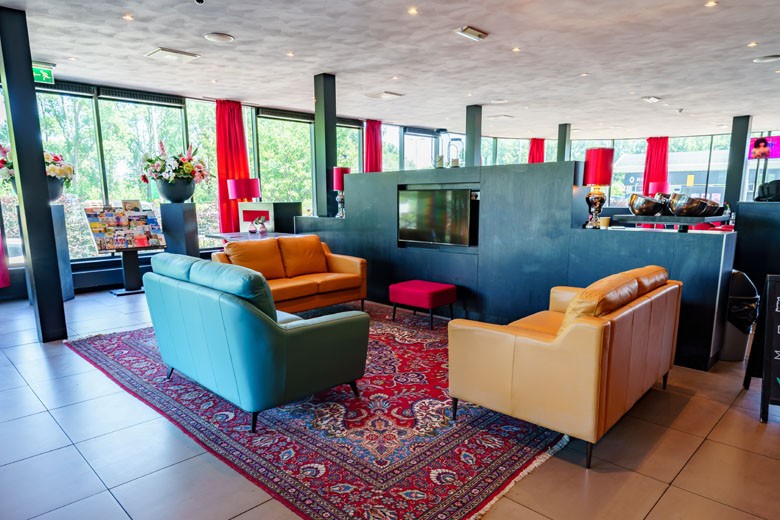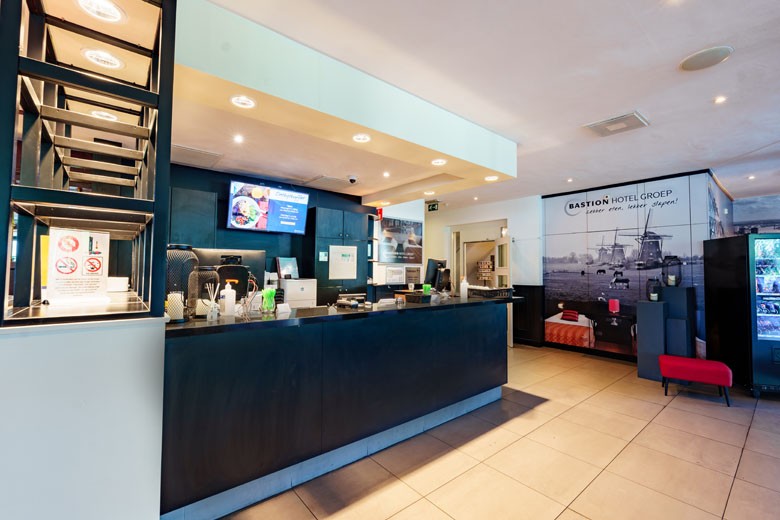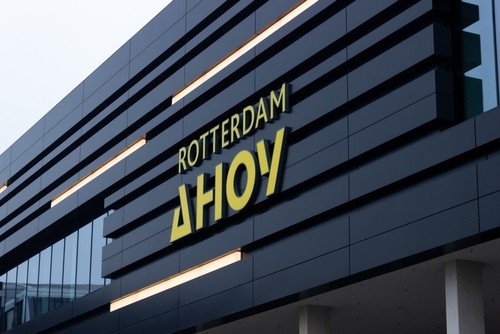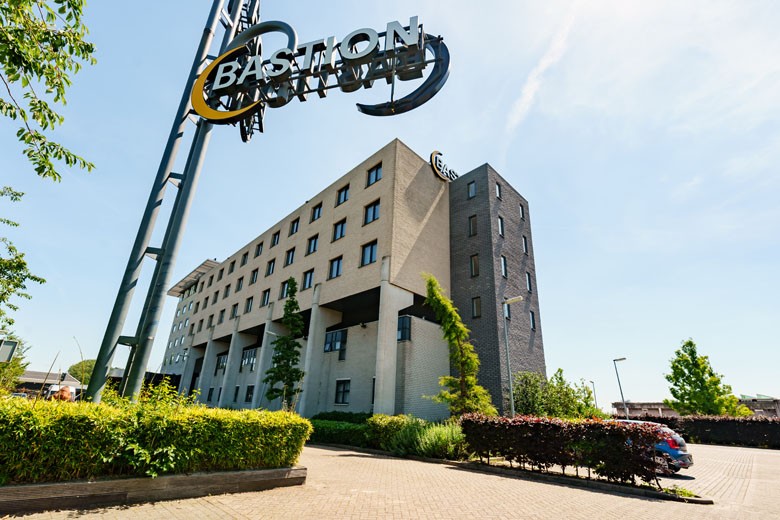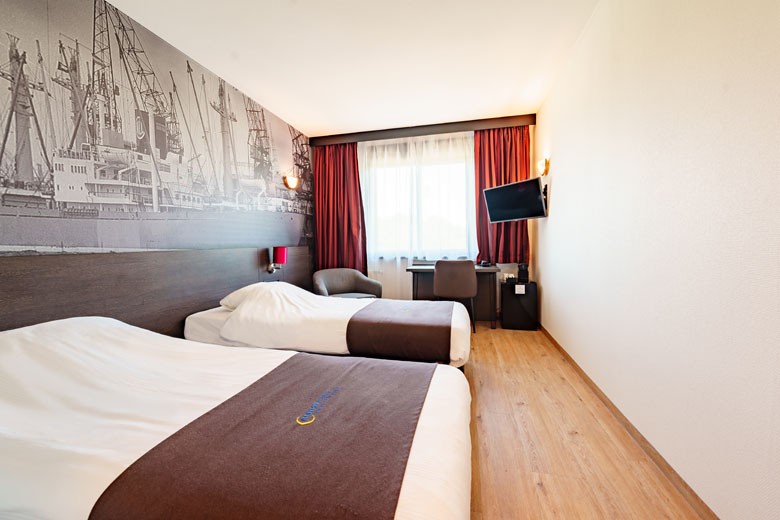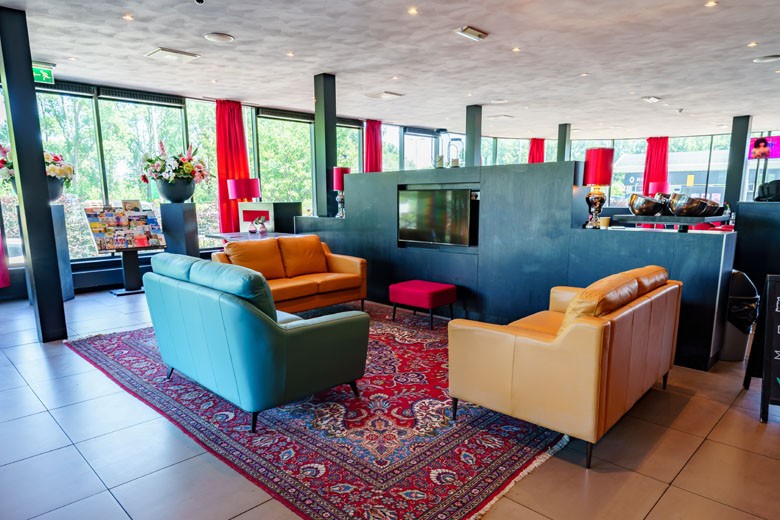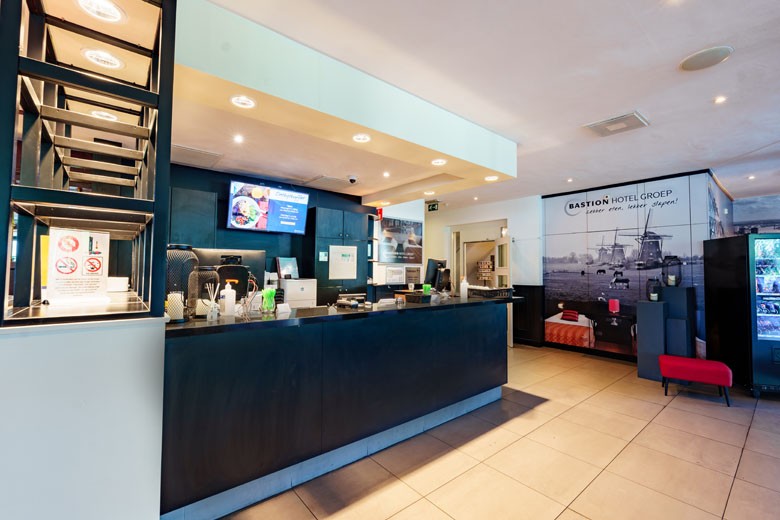 Breakbulk Europe: 2 Bastion Hotel(s) found