Hotel Rotterdam Ahoy
Are you looking for an affordable hotel near Ahoy Rotterdam? Welcome to Bastion Hotels! Every year, we welcome many guests who combine a concert or other event in Ahoy with an overnight stay in one of our Rotterdam hotels. Bastion Hotel Rotterdam Zuid is the nearest hotel and has an excellent connection with Ahoy; you can easily travel to the event venue by car and public transportation. No need to get up early after an unforgettable evening: check-out is at noon!
Travel to Ahoy with public transport
Bastion Hotel Rotterdam Zuid is only 3 km away from Ahoy Rotterdam, which is about 8 minutes by car or taxi. Of course it's also possible to travel with public transport. From the hotel, you can walk to the bus stop at the Korperweg, where bus 68 or bus 72 take you directly to Ahoy in approximately 15 minutes.
Hotel near Rotterdam
In addition to our hotel in Rotterdam Zuid, Bastion Hotel Barendrecht is an excellent alternative for an affordable overnight stay near Ahoy Rotterdam. The hotel is located approximately 5 km from the event venue, which takes you about 12 minutes by car or taxi. Do you prefer to travel with public transport? There's a bus stop just 300 metres from the hotel. From here, bus 92 takes you to Rotterdam Zuidplein, which is a brisk 5-minute walk from Ahoy.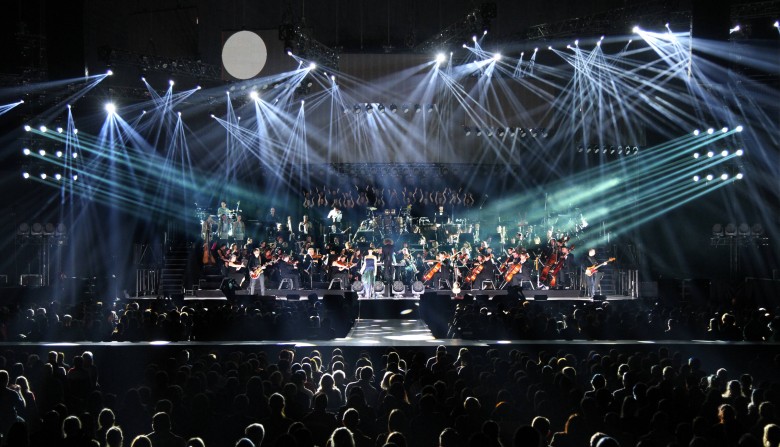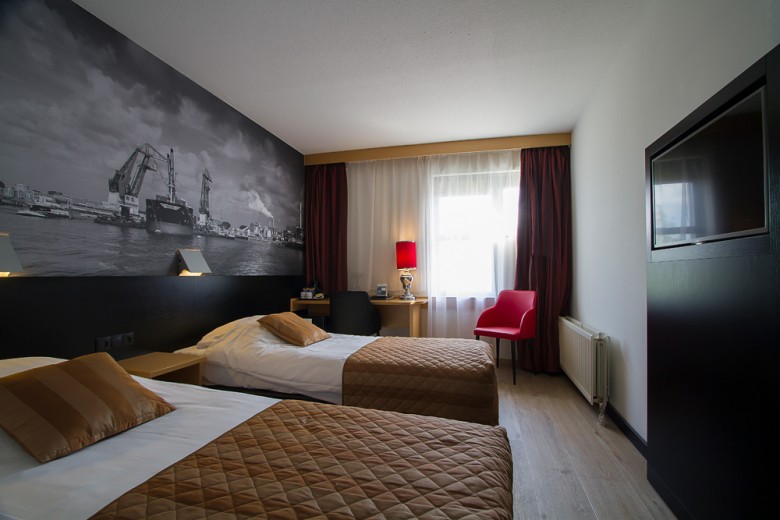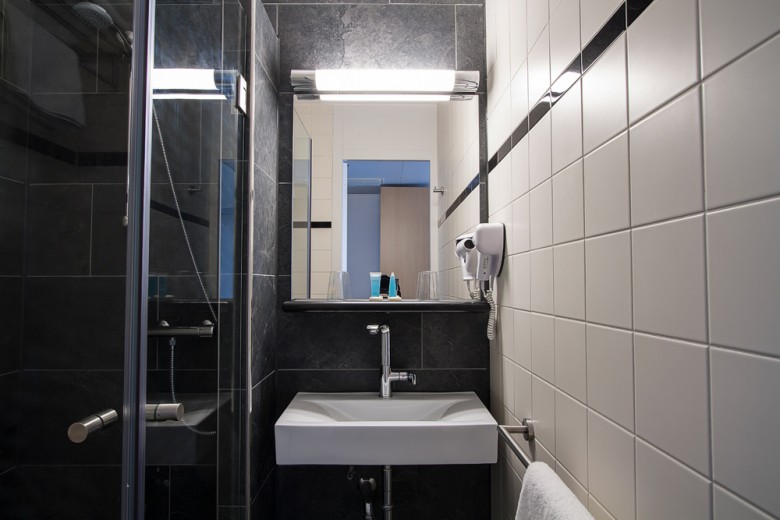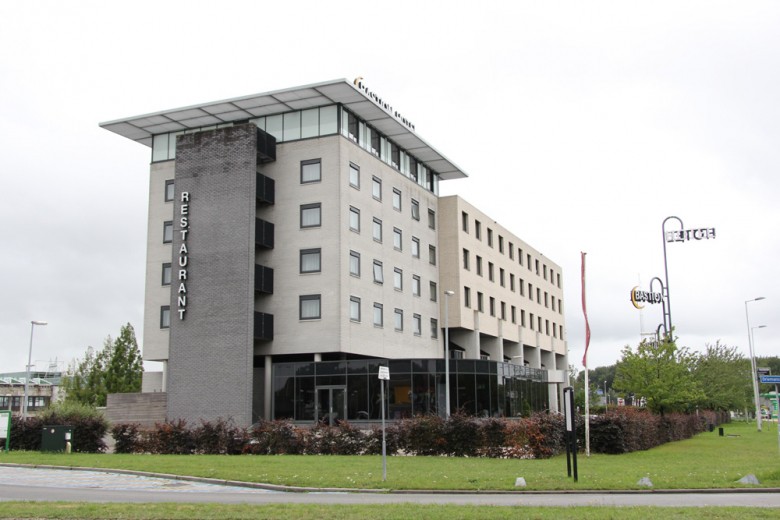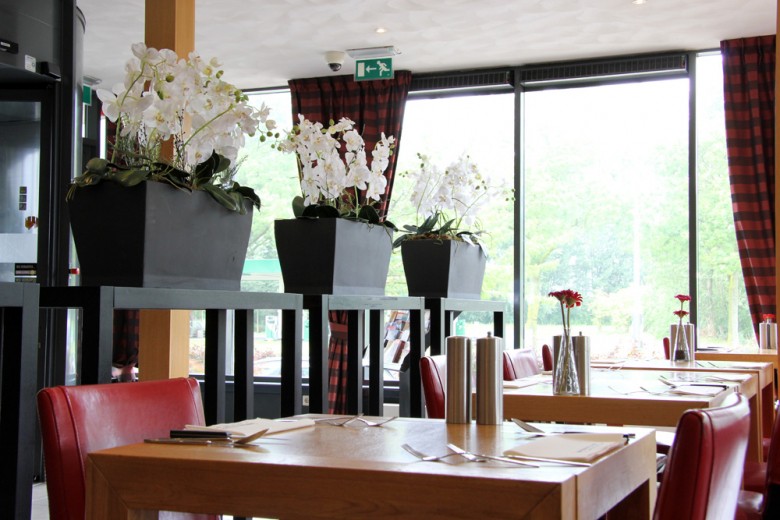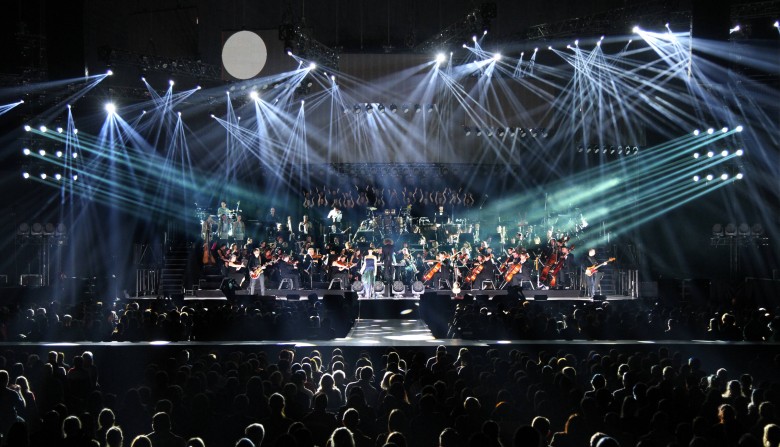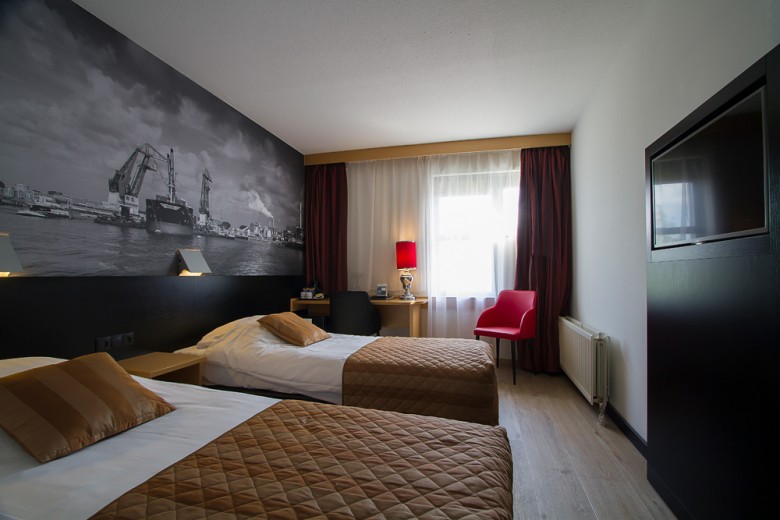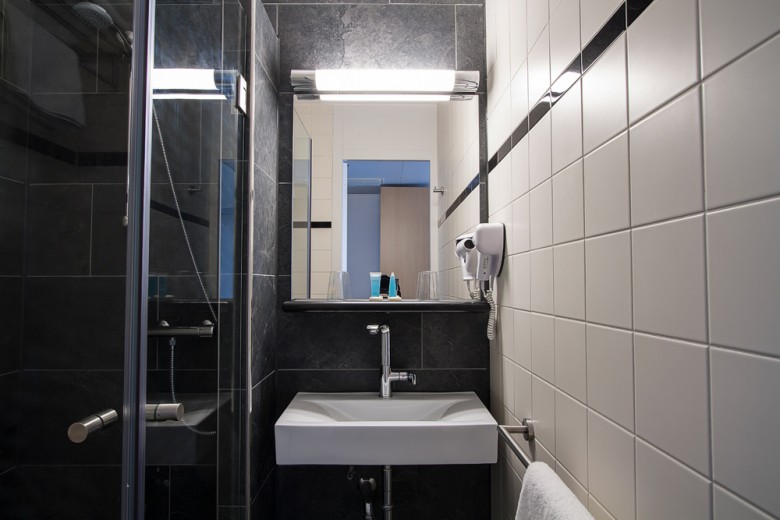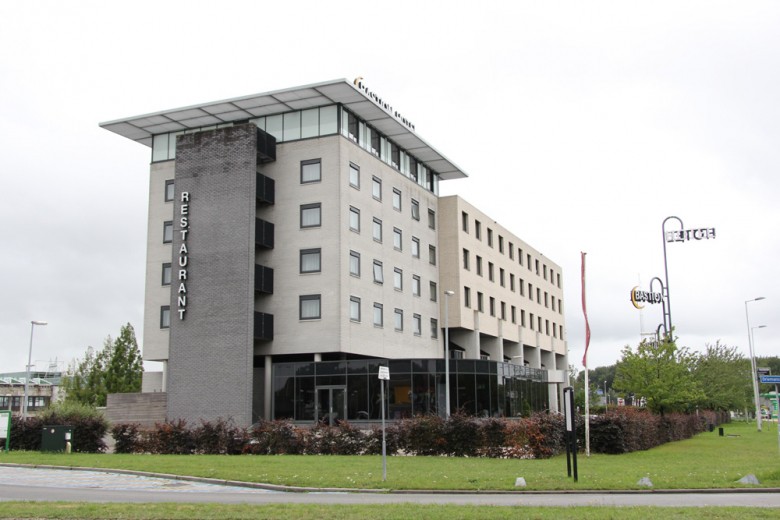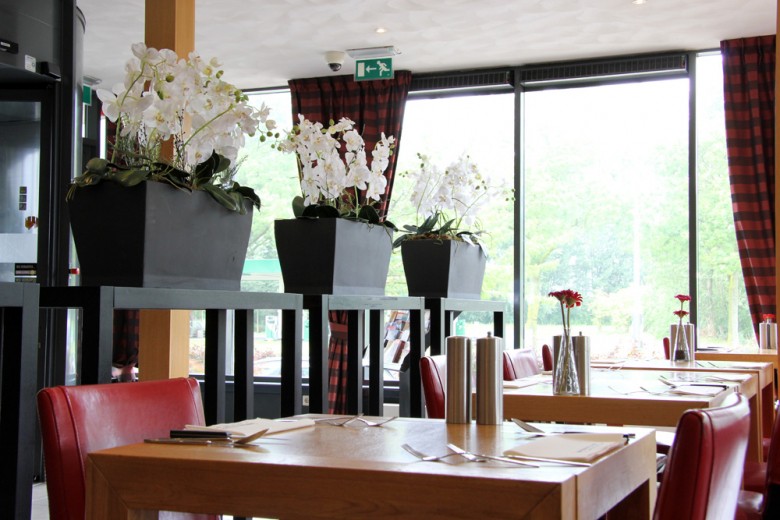 2 Bastion Hotel(s) found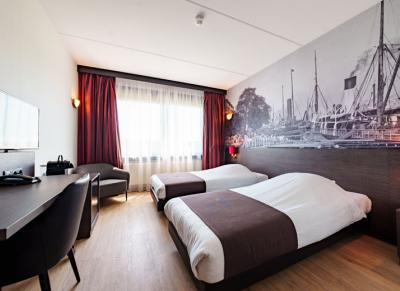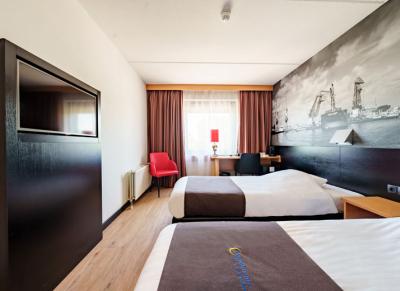 Hotel Rotterdam Ahoy
Would you like to combine your visit to Ahoy with a weekend getaway of city trip? Check out all hotels near Rotterdam city centre.
Do you have an event planned in Ahoy Rotterdam? Combine your visit with a stay at Bastion Hotels, so you can sleep comfortably after an unforgettable day. Bastion Hotel Rotterdam Zuid is one of our guests' favourite hotels, as it is very close to the event venue.
Only 3 km from Ahoy Rotterdam

Good public transport connections

Free parking in front of the hotel

Free WiFi in the entire hotel
Ahoy Rotterdam
Ahoy Rotterdam is an event complex in the Netherlands. The building officially opened in 1971 and covers more than 45.000 m2. Ahoy has been around for some years, but has excellent acoustics, which makes it perfect for concerts.
Events in Ahoy Rotterdam
When's your next visit to Ahoy? Popular events that are organized in the venue each year are De Vrienden van Amstel Live and North Sea Jazz Festival, but also the ABN AMRO World Tennis Tournament and Rotterdam Marathon. Would you like to combine your visit to Ahoy with hotel accommodation? Tickets for popular events can be expensive. Don't overpay for your hotel in Rotterdam; when choosing Bastion Hotels you're guaranteed of a decent hotel for an affordable price!
Other locations in Rotterdam
Our guests do not only choose Bastion Hotels when they want to sleep near Ahoy. Our hotels are also excellent starting points for visiting other popular sights and locations in Rotterdam:
Hotel Rotterdam Ahoy