Hotel ABN Amro Tennis Tournament
The ABN Amro World Tennis Tournament, also known as the Rotterdam Open, is an indoor tennis tournament which is organised annually in Ahoy Rotterdam. Many tennis- and other sports enthusiasts come to Rotterdam to experience this event up close and to see professional tennis players like Roger Federer, Rafael Nadal, Andy Murray and Gaël Monfils in action. Are you also planning on visiting the ABN Amro World Tennis Tournament this year and would you like to stay at a comfortable and affordable hotel? Bastion Hotels loves to welcome you!
Hotels near Ahoy
Bastion Hotels has 2 hotels near Ahoy that are make a perfect starting point for visitors of this international tennis tournament on Dutch grounds. Both hotels are well accessible and offer good public transport connections with the Ahoy complex. Bastion Hotel Rotterdam is only 3 km away, which takes about 8 minutes by car or taxi. Take a brisk 10-minute walk to the nearest bus stop and hop on one of the busses that depart every 15 minutes. The bus will take you directly to Ahoy. Another option is Bastion Hotel Barendrecht, just outside of the city of Rotterdam. From here, it takes about 12 minutes by car/taxi to travel to Ahoy. 300 meters from the hotel you'll also find a bus stop. In 20 minutes, the bus will take you to Rotterdam Zuidplein, which is in a 5-minute walking distance from Ahoy Rotterdam.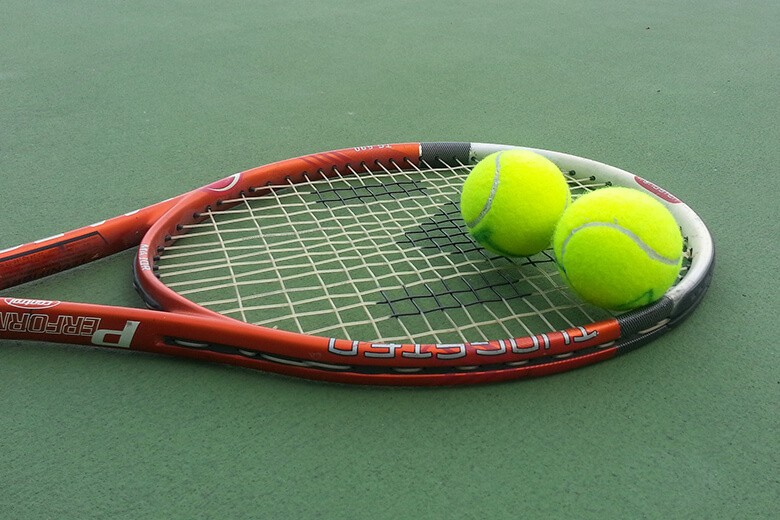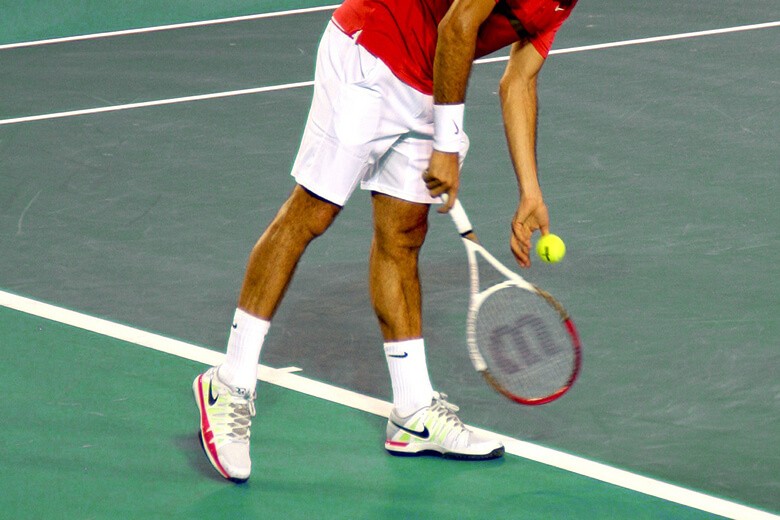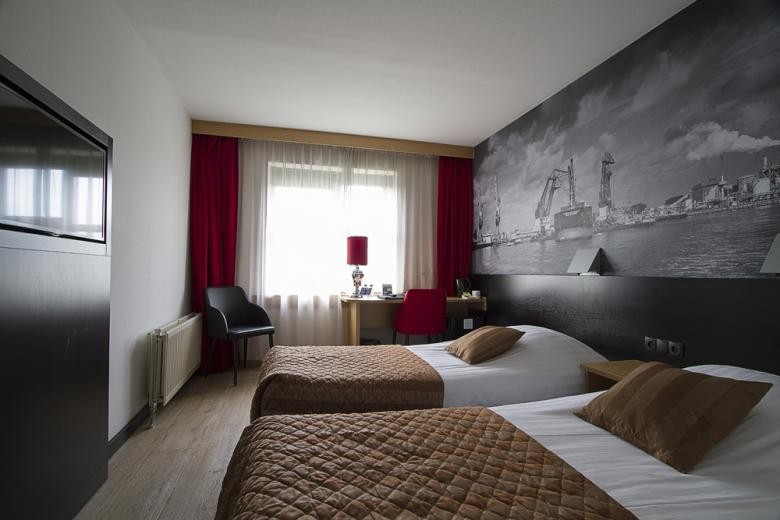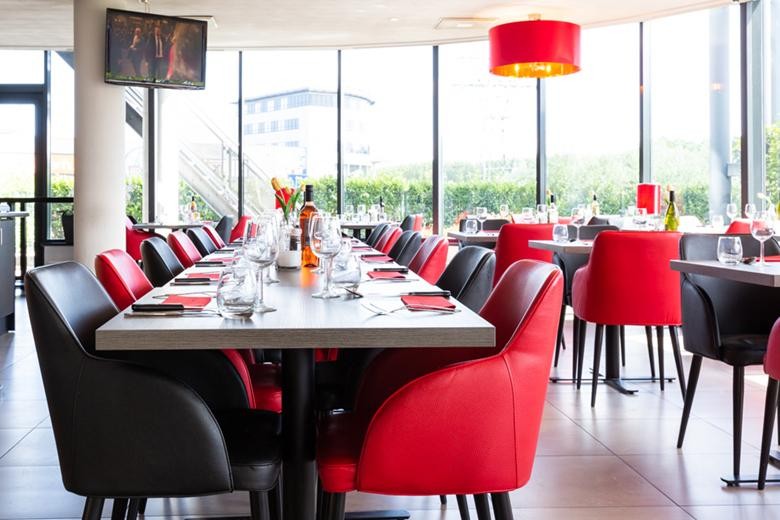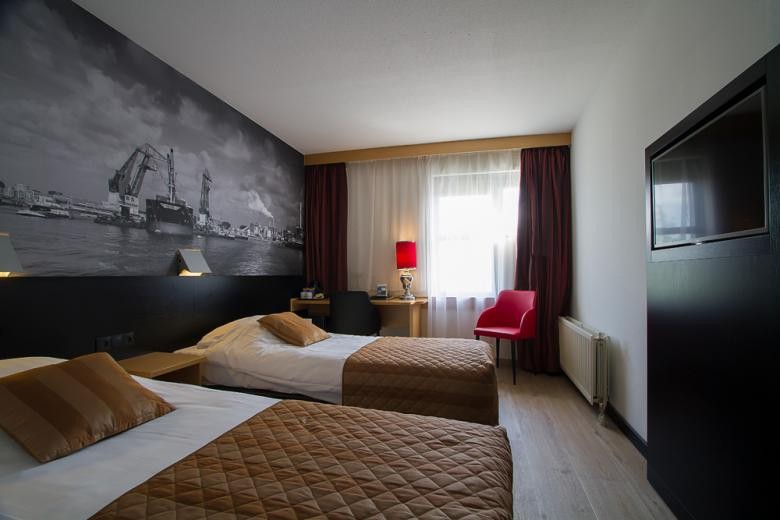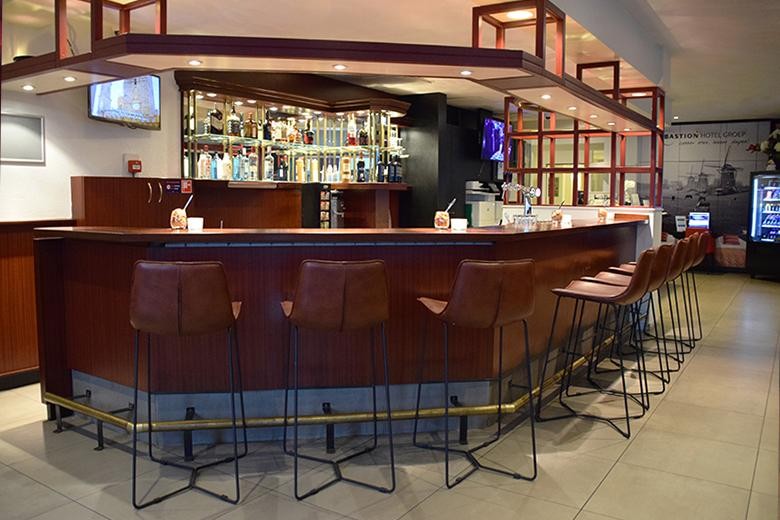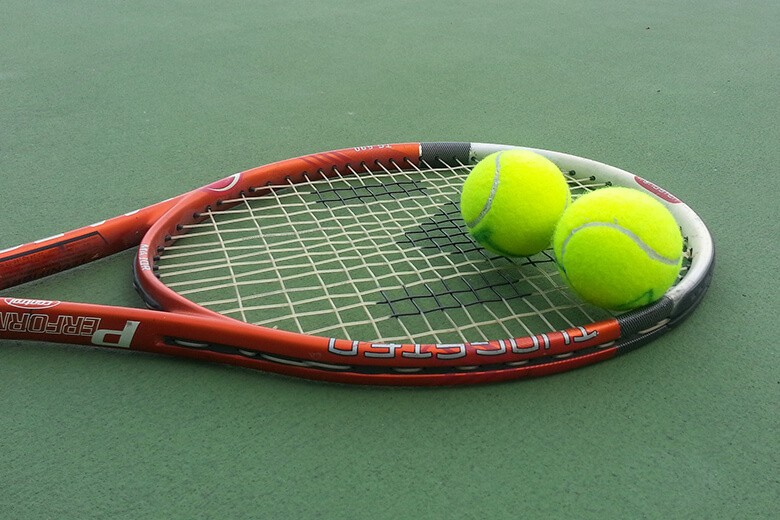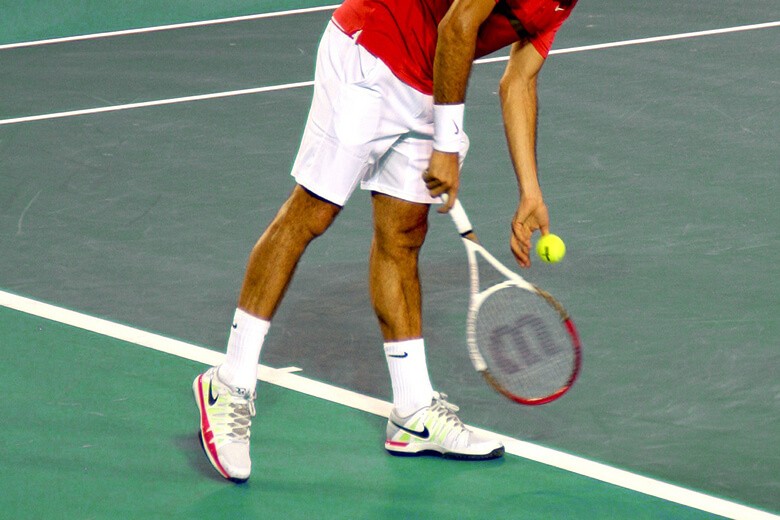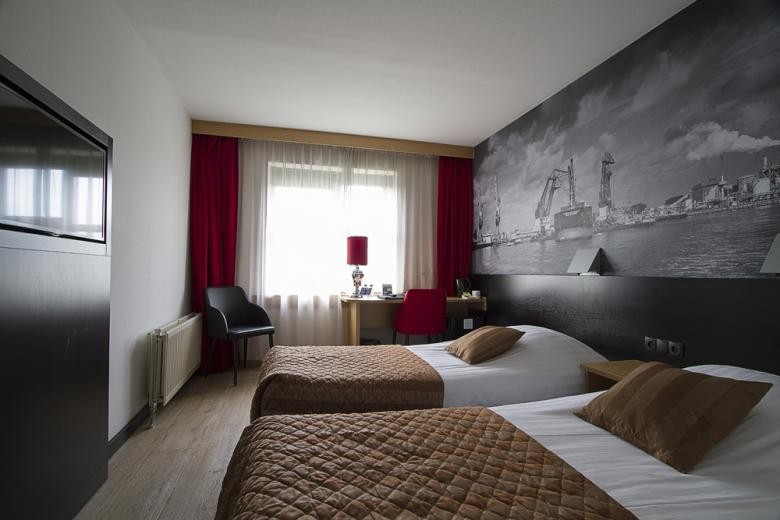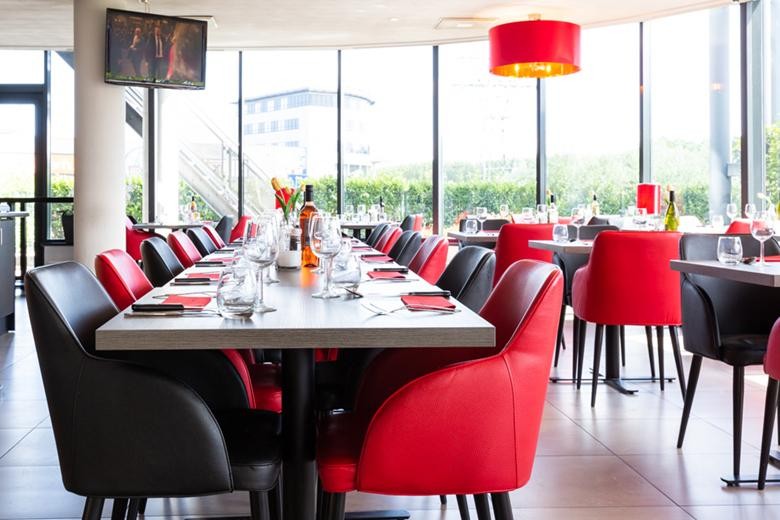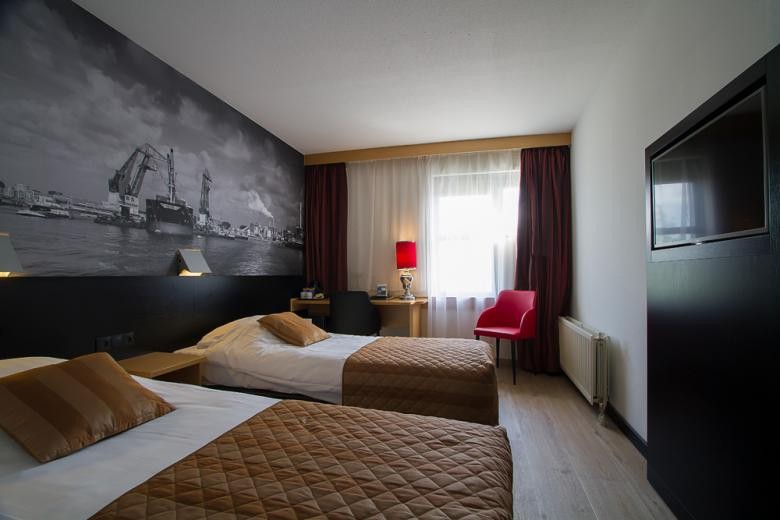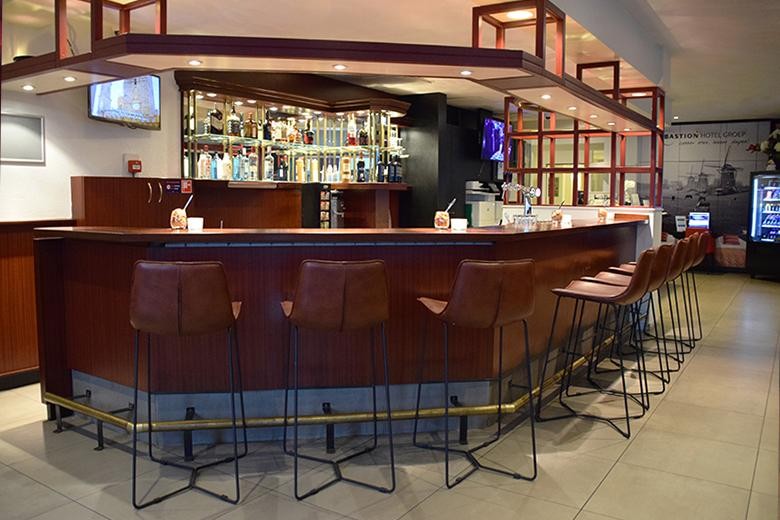 Hotel Rotterdam Ahoy
When you choose to stay at Bastion Hotel Rotterdam Zuid or Bastion Hotel Barendrecht during the ABN Amro Tennis Tournament, you can expect:
Short distance from Ahoy

Good public transport connections

Free parking for all guests

Free WiFi in the entire hotel
Events in Ahoy
Ahoy is a large trade fair- and event complex in Rotterdam. The building opened its doors in 1971. The ABN Amro World Tennis Tournament is organised annually in Ahoy since 1974. In that year, 41.947 tennis fans visited the tournament. In 2018, the number of spectators had grown to 122.846. Roger Federer was the tournament's winner that year.
Other popular events that are organized in Ahoy each year are De Vrienden van Amstel Live and the North Sea Jazz Festival.
Hotels in Rotterdam
For a hotel stay during the ABN Tennis Tournament, you're guaranteed of sharp room prices at Bastion Hotels. However, it is very busy in the city during the tournament. Make sure to arrange your stay on time to avoid disappointment due to fully-booked hotels. Are there no more rooms available in our hotels in Rotterdam Zuid and Barendrecht? Check out our other hotels in the Rotterdam area.
Popular locations in Rotterdam
Our guests do not only choose for Bastion Hotels when they want to sleep near Ahoy. Our hotels are very popular among national and international visitors of the Rotterdam Marathon, another large sporting event in the city. Our hotels in and around Rotterdam are perfect starting points for visiting other popular locations in Rotterdam, such as:
Hotels near Alexandrium shopping mall