Hotel Rotterdam Airport
Discover Europe with Rotterdam Airport as your starting point! There are many flights that depart daily from the airport in Rotterdam to more than 40 European destinations, like Ibiza, London, Rome, and Malaga. Are you hopping on a flight from Rotterdam Airport soon and would you like to be well-rested before departure? Bastion Hotels has 2 hotels near Rotterdam Airport where you can sleep for a sharp rate before or after your flight. Book today!
Spend the night near Rotterdam Airport!
The guests of Bastion Hotel Rotterdam Alexander and Bastion Hotel Vlaardingen often choose to stay at Bastion Hotels when they depart from Rotterdam Airport early in the morning. By staying near the airport, you don't have to get up in the middle of the night to catch an early flight. Both hotels are only a 15-minute drive from Rotterdam Airport. During your stay in the hotel, you can park your car for free. You'll be on your way to the airport in no time after a good night's rest!
A hotel near the airport of Rotterdam doesn't have to be expensive. When staying at Bastion Hotels, you don't have to pay for facilities that you hardly use. Enjoy a comfortable night's sleep for a sharp price and depart well-rested from Rotterdam Airport!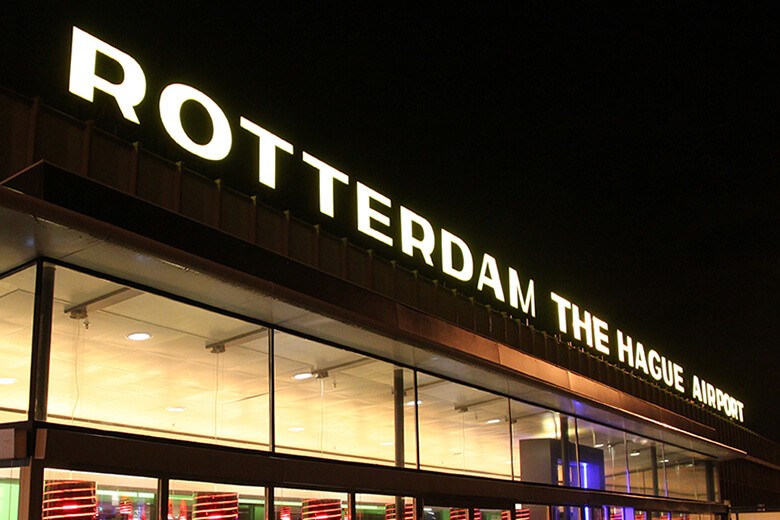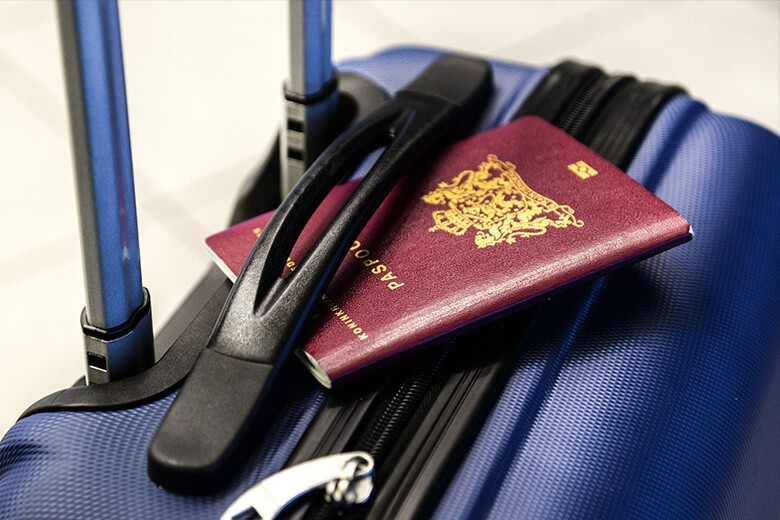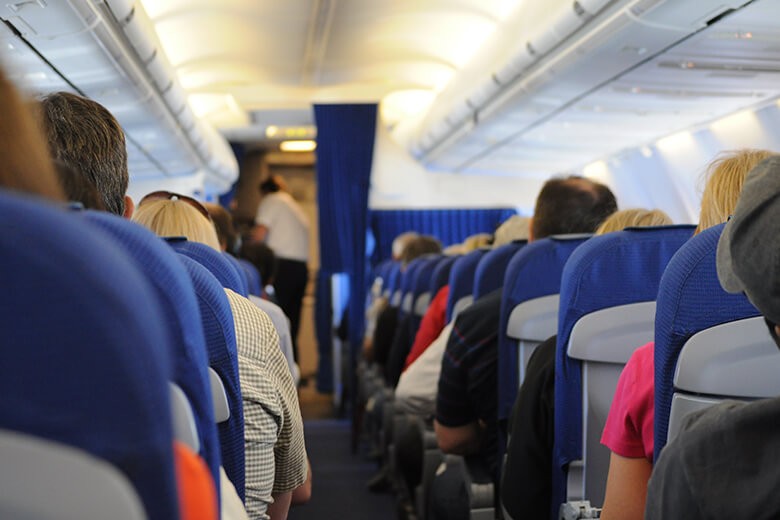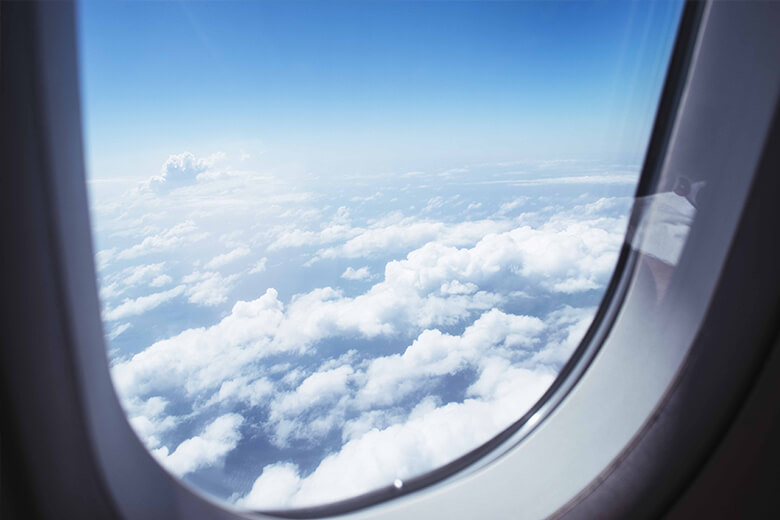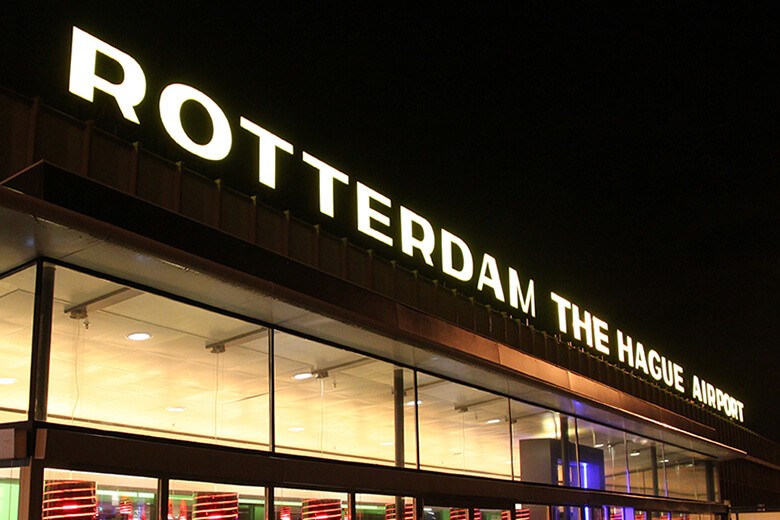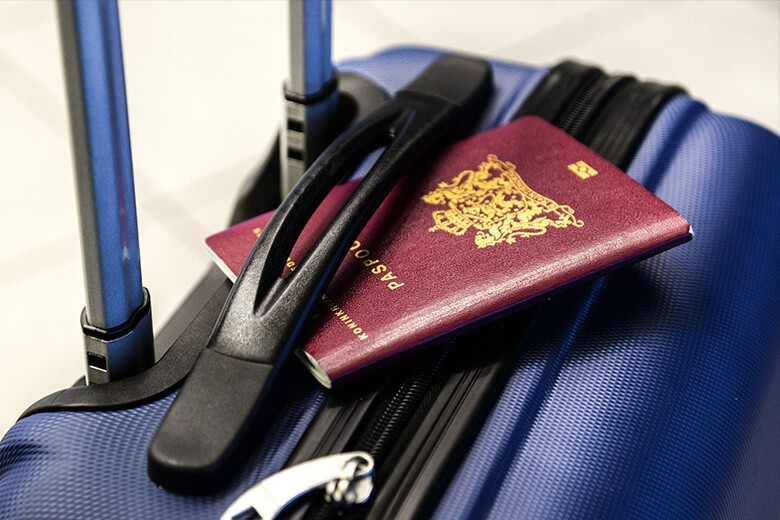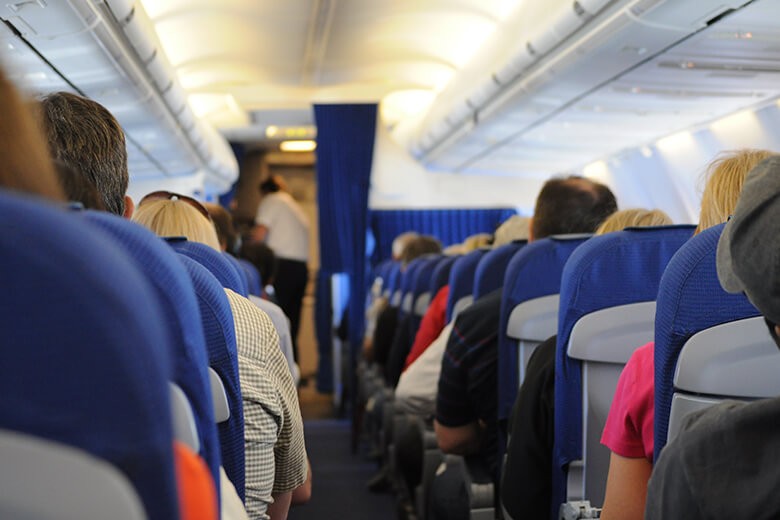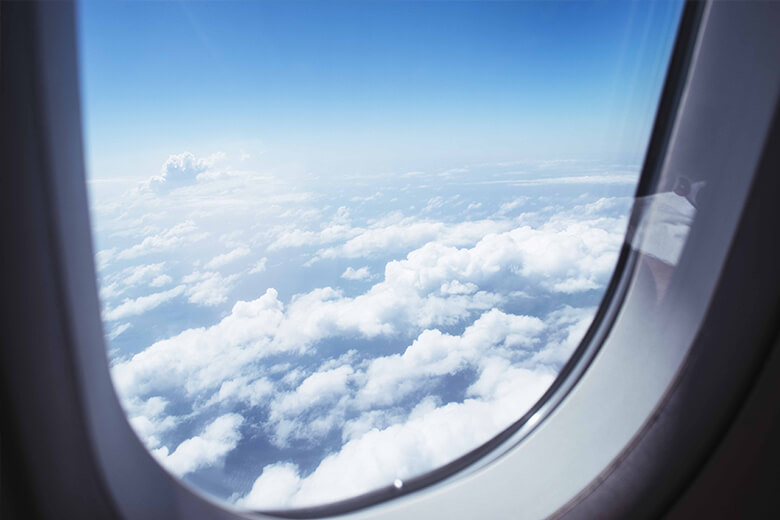 2 Bastion Hotel(s) found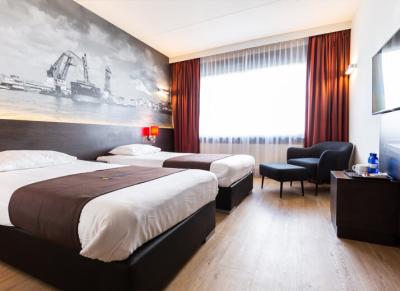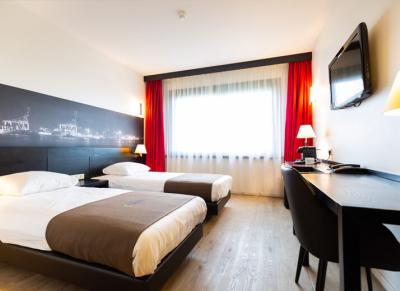 Hotel Rotterdam Airport
Do you want to start a weekend getaway, city- or business trip hassle-free and without stress? Come stay at Bastion Hotels! Rotterdam's airport is becoming a popular choice for travellers in Europe. The airport was established in 1995 and is currently the second largest regional airport of the Netherlands (after Eindhoven Airport) based on the amount of travellers that pass the airport annually. The official name of the airport was changed to Rotterdam The Hague Airport in 2010. The airport is well accessible via the A20 and A13 highways due to the convenient location near the city of Rotterdam.
Hotel Port of Rotterdam
Rotterdam Airport is not the only important logistical hub in Rotterdam. The Port of Rotterdam is the largest port of Europe. Thousands of container- and cargo ships pass the port annually to ship goods and raw materials from all over the world to their destination.
Book your stay at Bastion Hotels!
Do you also think it's a good idea to spend the night near Rotterdam Airport and start your trip well-rested? Book your stay at one of our Bastion Hotels now! Make sure to book on time; our hotels in Rotterdam are often fully booked, especially during peak season and other busy periods. Are you departing or arriving at another Dutch airport, like Schiphol or Eindhoven Airport? Check out all Bastion airport hotels.
Popular locations in Rotterdam
Our guests do not only choose for Bastion Hotels when searching for a hotel near Rotterdam Airport; our hotels are also ideally located near other busy locations in Rotterdam: