Hotel Vrienden van Amstel Live
The Vrienden van Amstel Live (VVAL) is one of the Netherlands' most popular concert series which annually takes place in Ahoy Rotterdam. The venue is transformed into the largest bar of the Netherlands for a series of 10+ concerts. Dutch artists perform their greatest hits while you sing along and enjoy a cold Amstel beer! Do you plan on visiting Rotterdam for this special event? Complete your night with an overnight stay in one of the Bastion Hotels near Ahoy. Both Bastion Hotel Rotterdam Zuid and Bastion Hotel Barendrecht are just a few kilometres away from the venue. Sleep comfortably after an unforgettable night at the Vrienden van Amstel Live!
Hotel near Ahoy Rotterdam
You'll probably spend most of your money on tickets for the Vrienden van Amstel Live and accompanying refreshments. We at Bastion Hotels understand that you want decent hotel accommodation near Ahoy for a reasonable price. You've come to the right place! In our hotels, you don't pay for facilities you hardly use; you only pay for a good night's rest after an unforgettable evening with the Vrienden van Amstel Live. Bastion Hotel Rotterdam Zuid is situated only 3 km from Ahoy, Bastion Hotel Barendrecht is just 6 km away. By car or taxi, you can drive to the event's venue in less than 10 minutes.
Would you like to combine your visit to De Vrienden van Amstel Live and Ahoy with a city trip or weekend getaway? Check out all of our hotels in Rotterdam.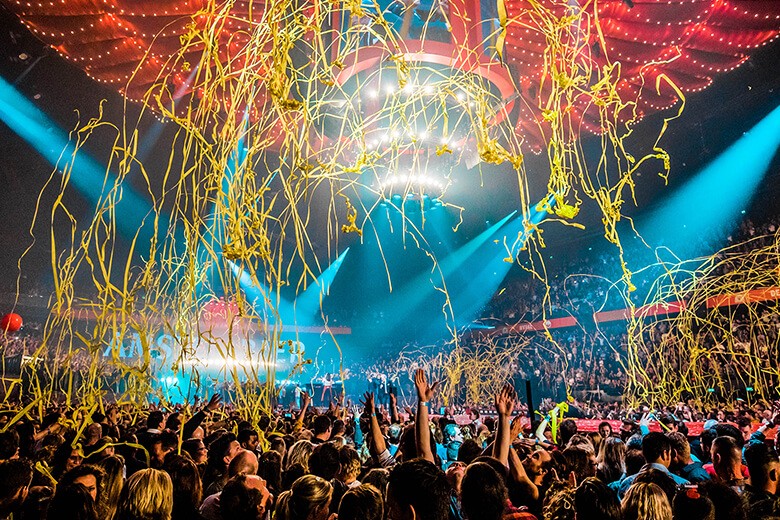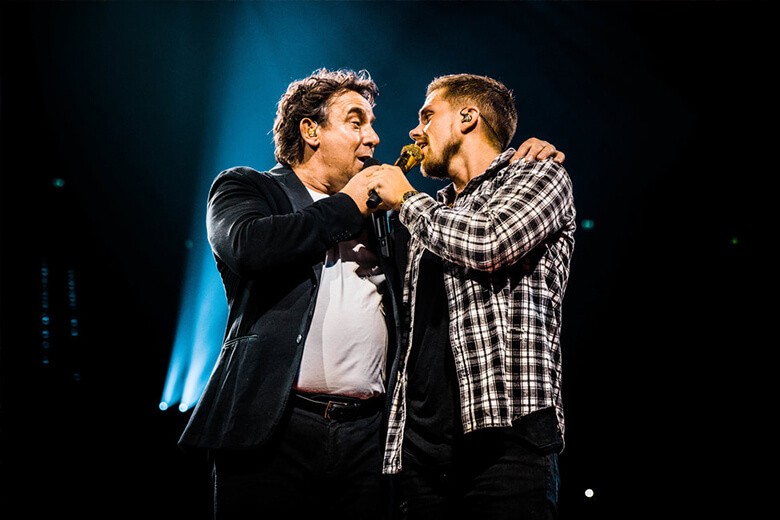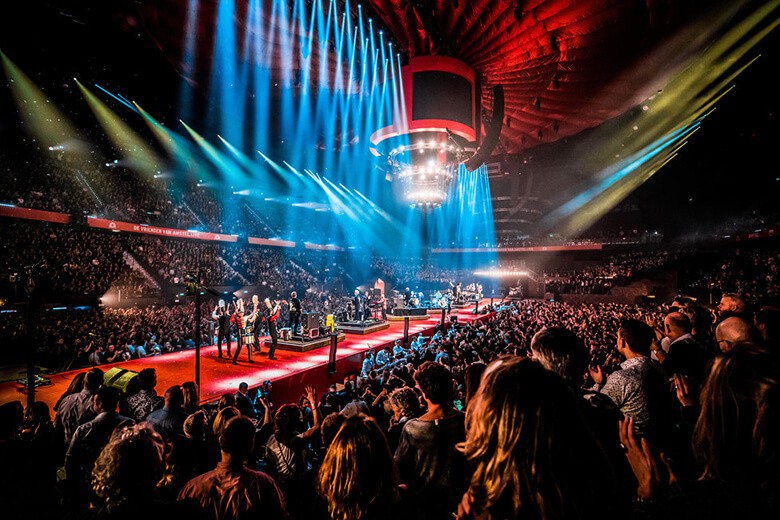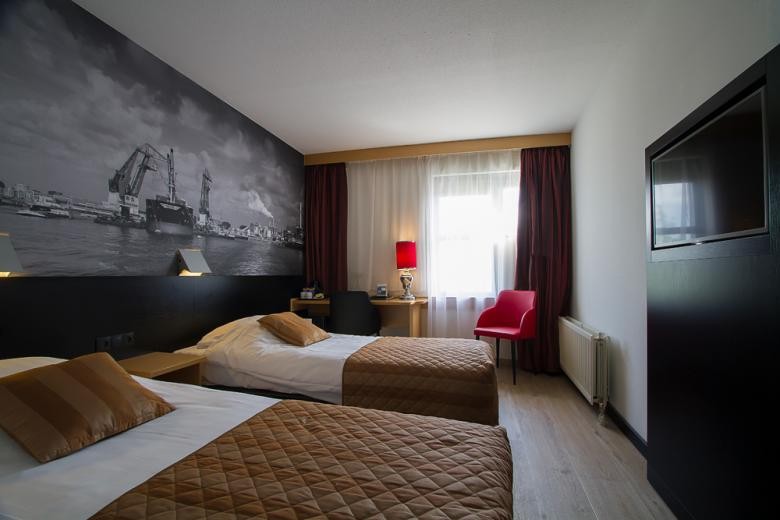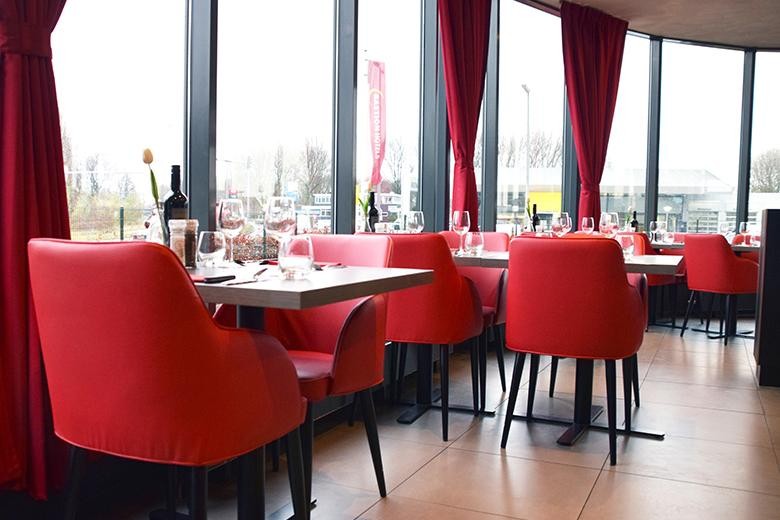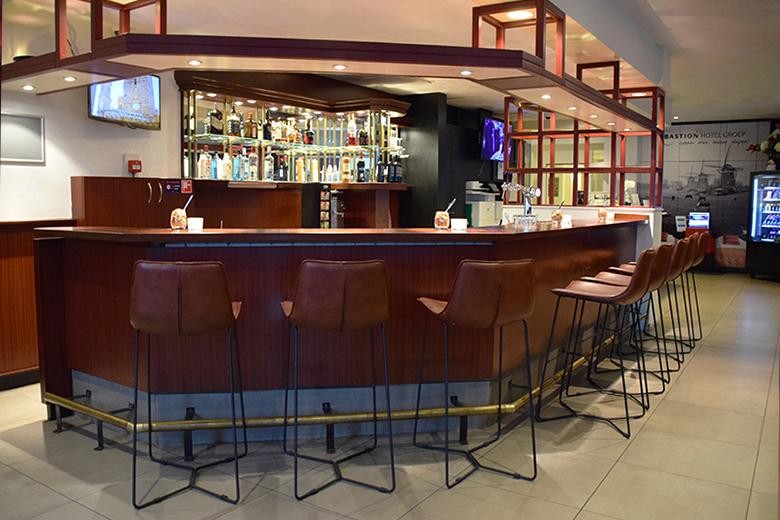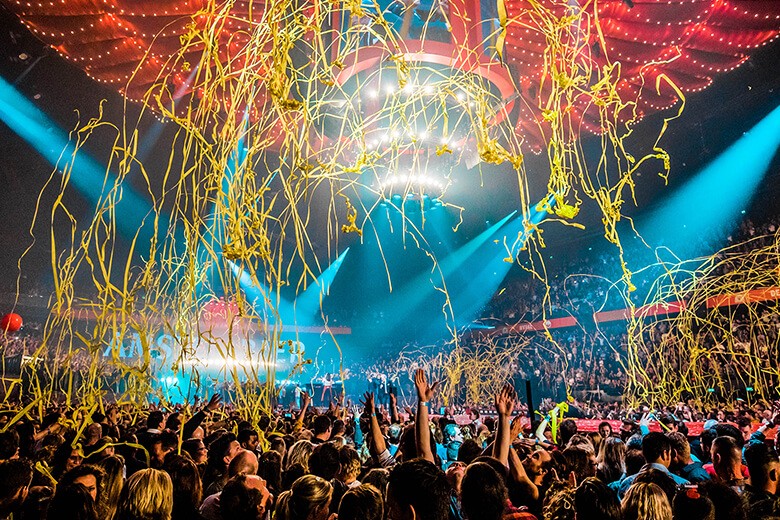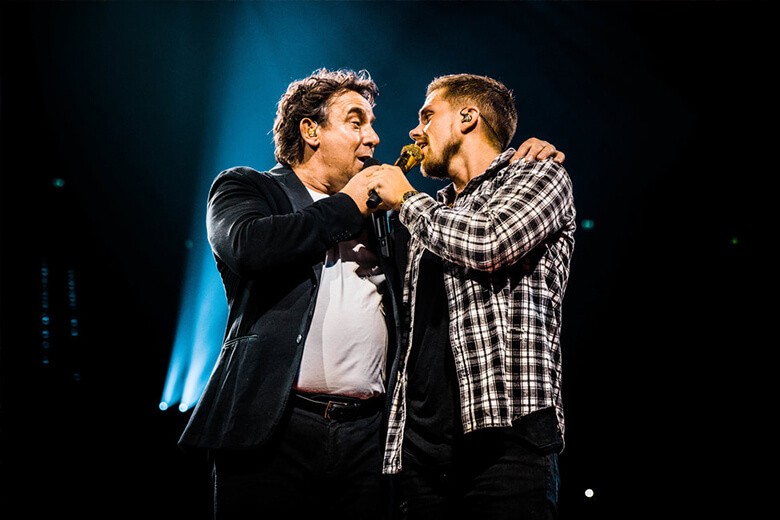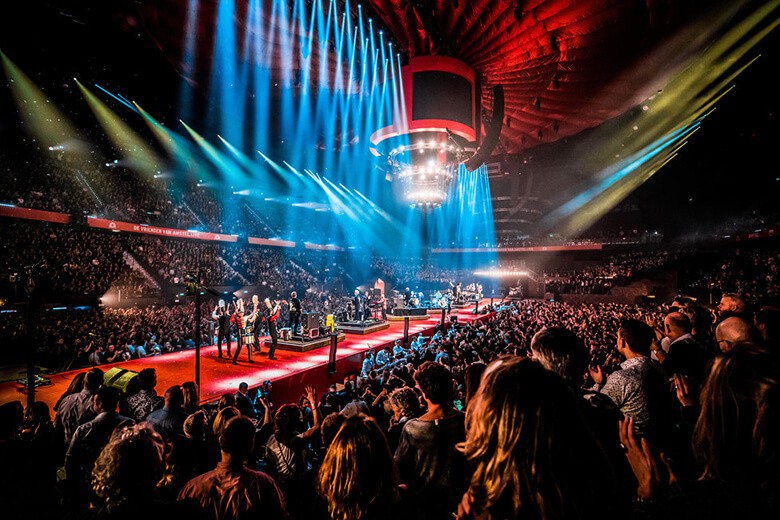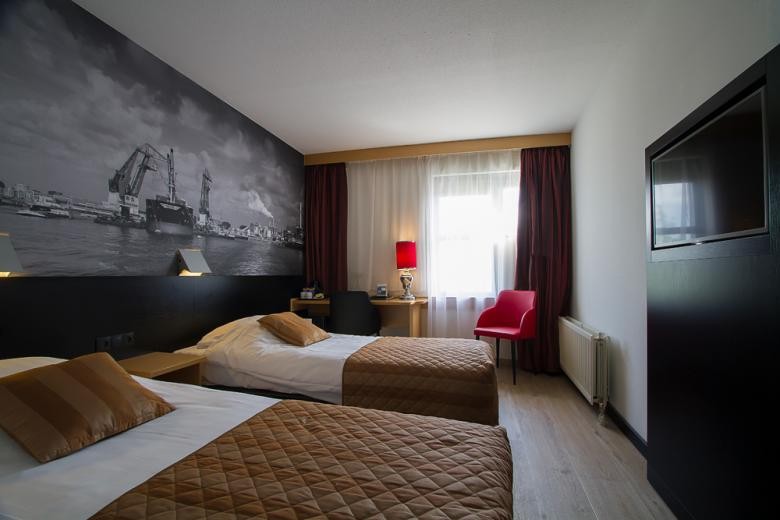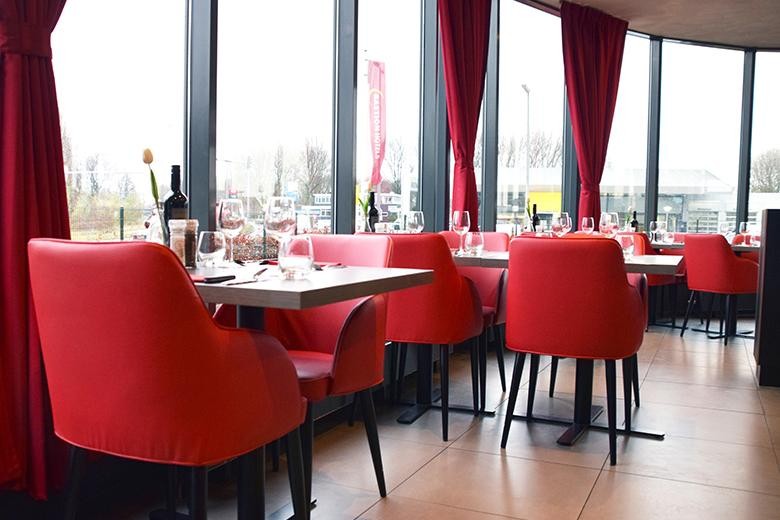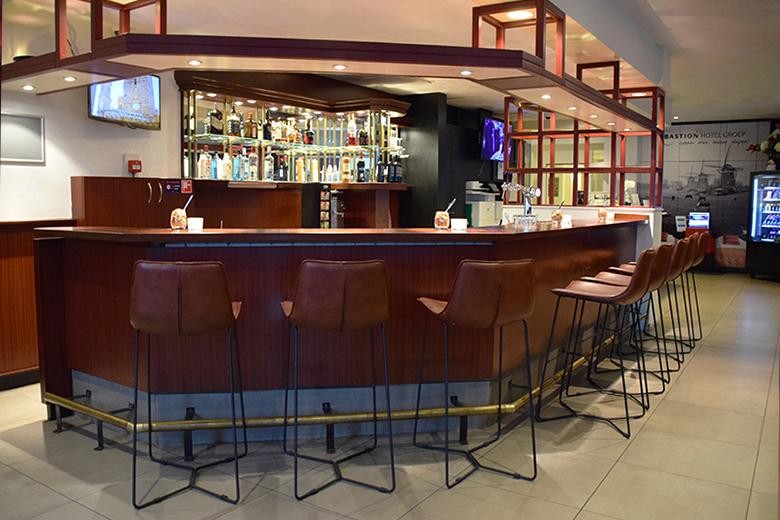 2 Bastion Hotel(s) found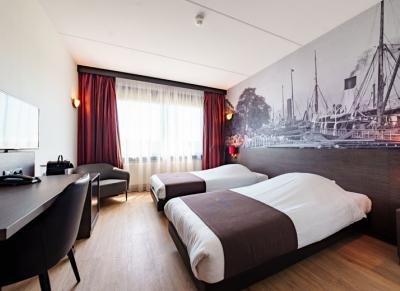 De Vrienden van Amstel Live
Since 1998, De Vrienden van Amstel Live is one of the most popular concert series in the Netherlands. The event once started as a TV-show with the name 'De Heeren van Amstel Live' which was broadcasted from a café in Amsterdam. Different music genres and guest performances are combined with a spectacular décor and special effects, which temporarily transform Ahoy Rotterdam into the largest café in the country. The best artists from the Netherlands show what they are made of during their performances. Guus Meeuwis, Di-rect, Bløf, Frank Boeijen, Ilse DeLange and many others make sure you'll experience an unforgettable night!
Every year, the Vrienden van Amstel Live concerts are the reason why many of our hotels in Rotterdam are fully booked. Make sure to book your overnight stay early to avoid disappointment! Are there no more rooms available in Rotterdam? Check out our hotels in the Rotterdam area.
Cheap hotel in Rotterdam
Bastion Hotels is a perfect choice when you're looking for cheap hotel accommodation in Rotterdam. Another popular event that's organised annually in Ahoy is North Sea Jazz Festival, which also attracts music lovers to the city. Sporting events like the ABN Amro Tennis Tournament or the Rotterdam Marathon are also major crowd pullers. Due to the convenient location of our hotels and our sharp prices for overnight stays in Rotterdam, Bastion Hotels are often chosen by guests that visit Rotterdam during a weekend getaway or city trip. The 6 Bastion Hotels in the Rotterdam area a perfect starting point for a visit to this bustling harbour city, close to popular locations like: