Hotel North Sea Jazz Festival
North Sea Jazz Festival, the jazz-event of the year, takes place in Rotterdam each year. This popular event is organised in Ahoy, which welcomes thousands of jazz-enthusiasts and other music fans. Would you like to combine your visit to North Sea Jazz with an overnight stay in Rotterdam? On this page, you can find all Bastion Hotels which are often chosen by our guests when they attend an event in Ahoy.
To Ahoy by car or public transport
Thanks to the sharp rates of Bastion Hotels, a stay in one of our hotels in Rotterdam is a smart choice when you want to save money to spend on drinks and food at the festival. Bastion Hotel Rotterdam Zuid is situated just 3 km from Ahoy Rotterdam. From the hotel, the event venue is easily accessible in several ways. It takes approximately 8 minutes by car or taxi. Would you rather use public transport? You can walk to bus stop Korperweg in approximately 10 minutes, where bus 68 of 72 take you directly to Ahoy in 15 minutes.
Hotel North Sea Jazz near Rotterdam
Bastion Hotel Rotterdam Zuid is not the only ideally located hotel when visiting Ahoy. An excellent alternative is Bastion Hotel Barendrecht, which is also often booked by visitors of the North Sea Jazz Festival. This hotel is just a 10-minute drive from Ahoy (6 km). There's a bus stop in front of the hotel. From bus stop Reijerwaard you can take bus 392, which departs every 15 minutes to Rotterdam Zuidplein. From here, it's just a brisk 5-minute walk to the entrance of Ahoy.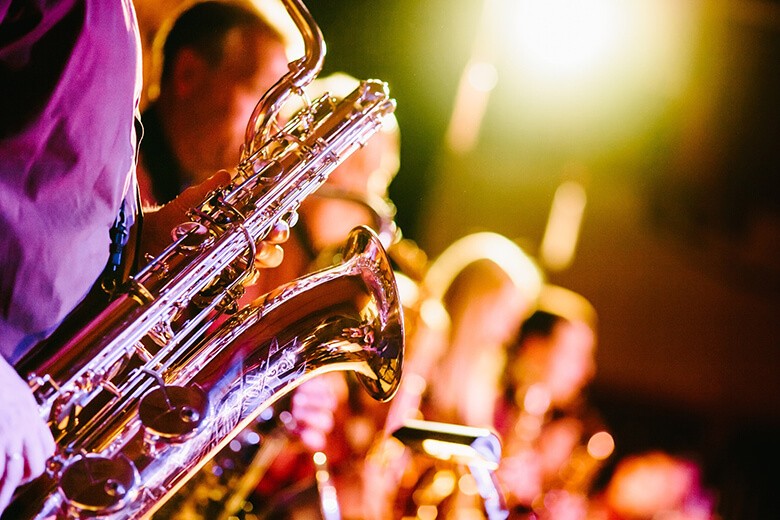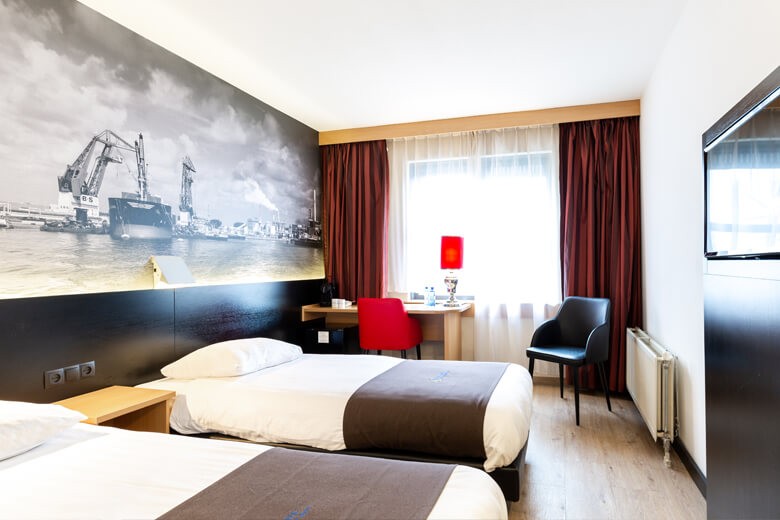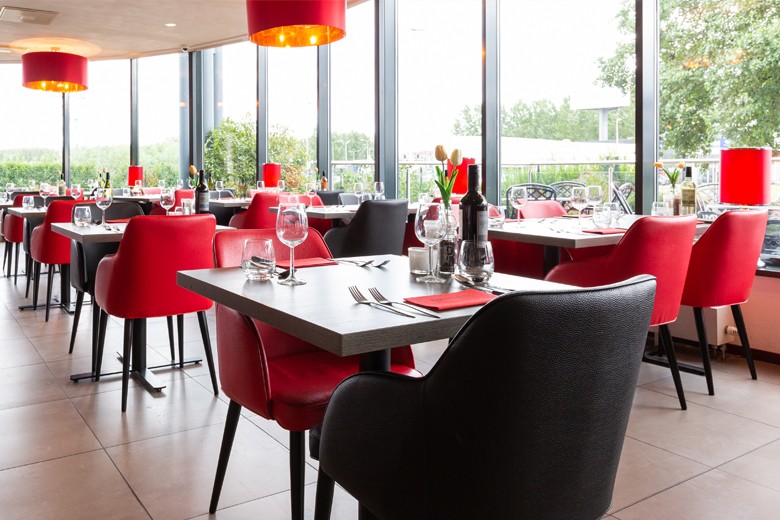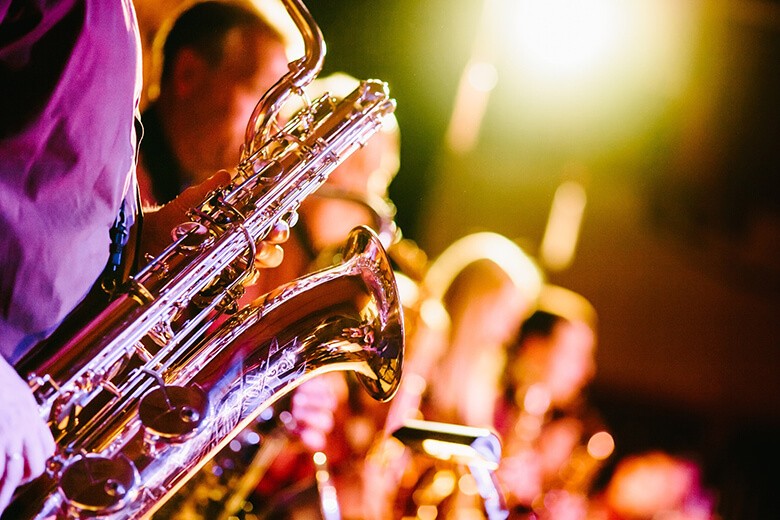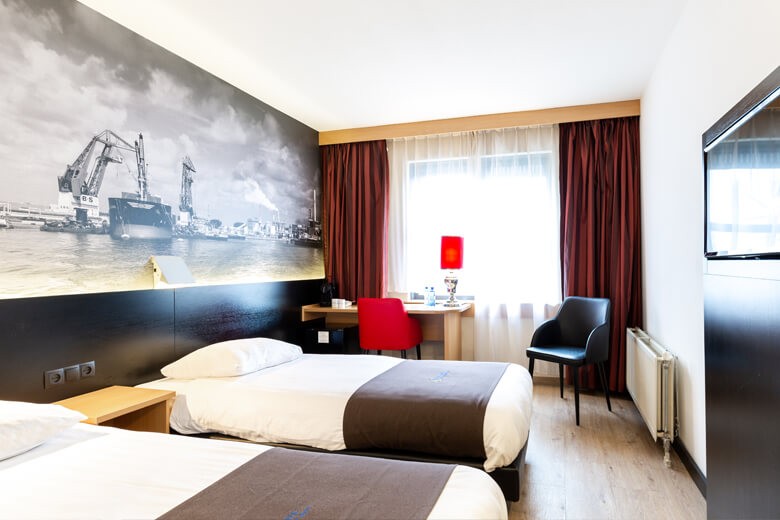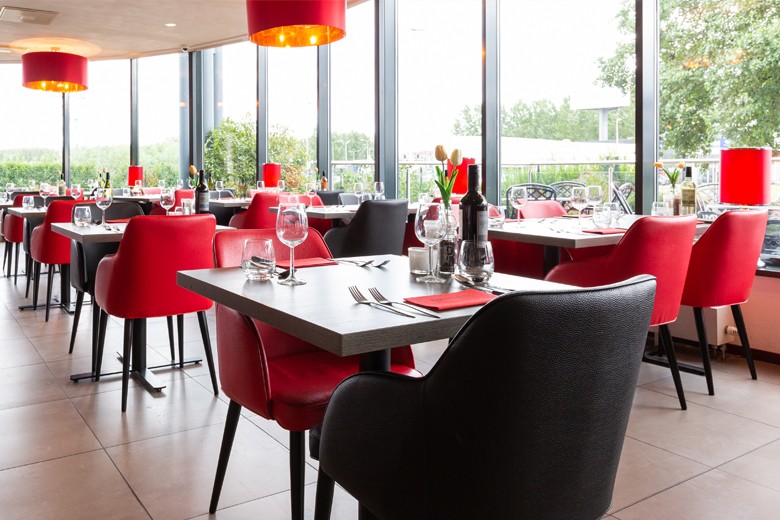 2 Bastion Hotel(s) found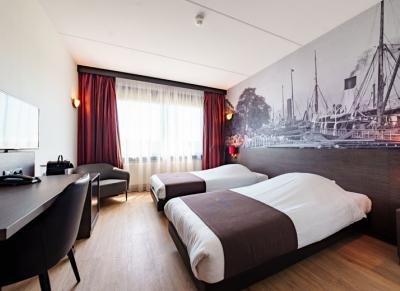 North Sea Jazz Festival
North Sea Jazz Festival is the largest and most popular jazz festival in the Netherlands. Since the first edition, the festival is organised annually during the second weekend of July. Ahoy Rotterdam became the festival's home in 2006, which by the way is not only loved by  jazz enthusiasts. In addition to jazz, you can enjoy music of other genres, like blues, soul, funk and hip hop. Well-known artists, such as Erykah Badu, Paul Anka, Miles Davis, B.B. King, Ella Fitzgerald, Alicia Keys and Lionel Hampton have performed at North Sea Jazz.
On NorthSeaJazz.com you can find all information about this year's edition. Are you already sure you're attending the festival this year? Make sure to book your room at Bastion Hotels on time!
Popular locations in Rotterdam
Ahoy is the place-to-be during North Sea Jazz Festival, but Rotterdam has much more to offer to visitors of this buzzing city! Bastion Hotels has 6 different hotels in the Rotterdam area, so there's always an affordable hotel near the places you'd like to visit. Popular locations are:
Hotel North Sea Jazz Festival