Hotel near Soesterduinen? Bastion Hotels!
Are you looking for a hotel near the Soesterduinen? Bastion Hotels has two hotels in the province of Utrecht. From Hotel Utrecht you can reach the Soesterduinen within a 20-minute drive and from Hotel Amersfoort no less than a 15-minute drive away. The hotels are located on the edge of the center, so you can be in the center in no time, both by car and by public transport, without expensive parking costs! Thanks to its favorable location, other places in the province are also easily accessible.
Accessibility & public transport
The hotels are easily accessible by car and public transport. Hotel Utrecht is located on the A12 and Hotel Amersfoort is located at the Hoevelaken junction, where the A1 and A28 intersect. Cycling enthusiast? At the hotel there is parking in our own parking garage where there is also space to store bicycles. Are you coming by public transport? Plan your trip via 9292.
Soester dunes
At the Soesterduinen you can enjoy walking, cycling, kite flying and climbing. Fun for young and old! What makes the Soesterduinen so special is the area, which is characterized by sand drifts, forests and heathland. The dunes are part of the Utrechtse Heuvelrug.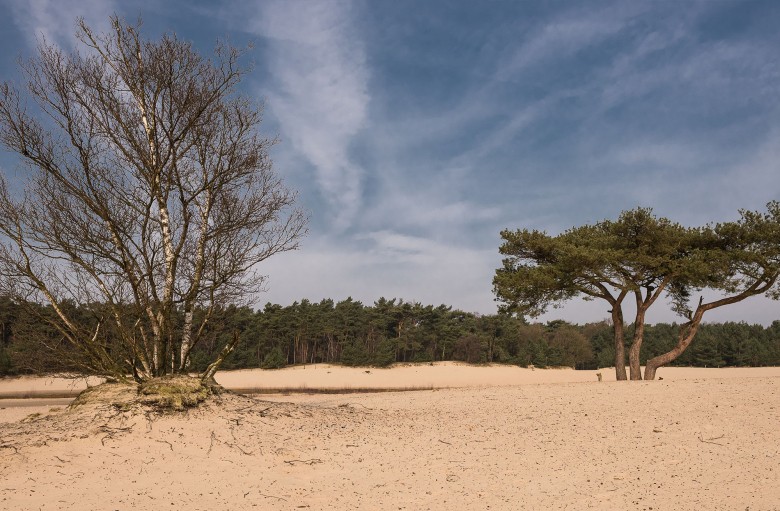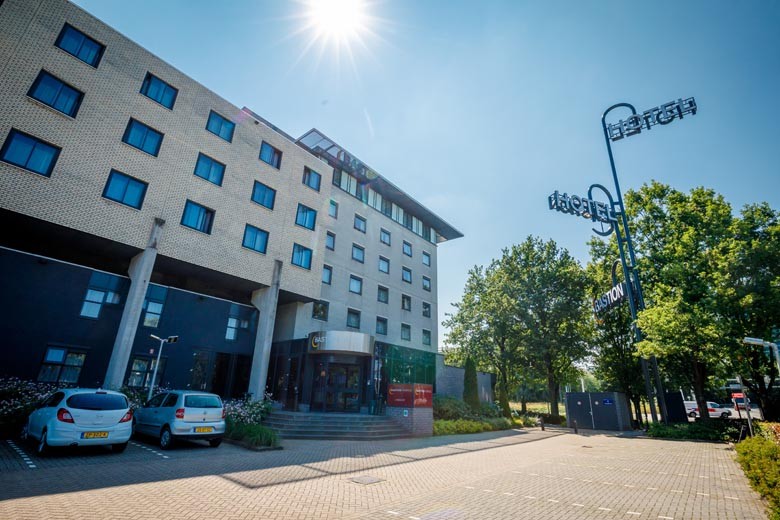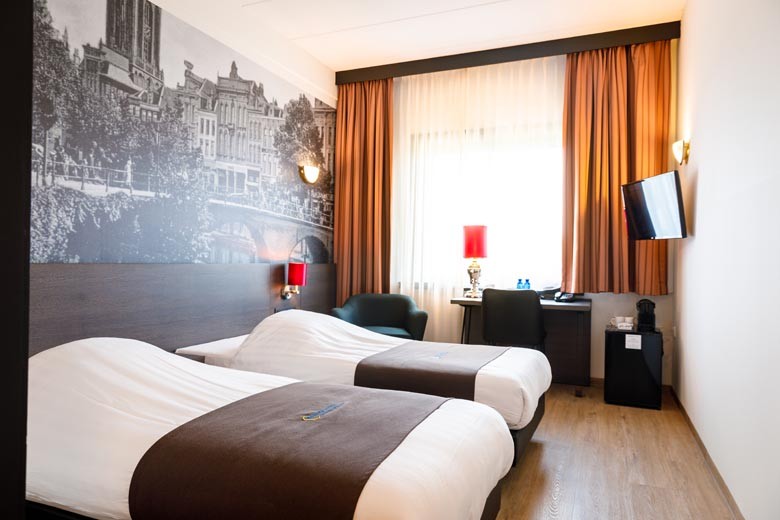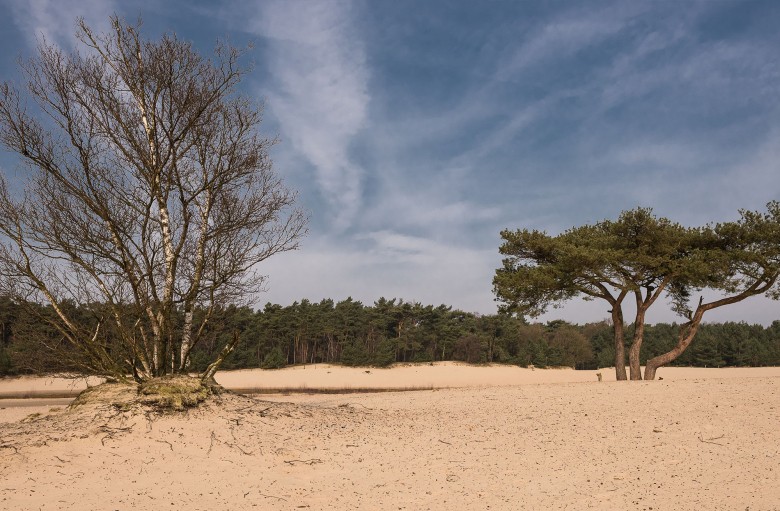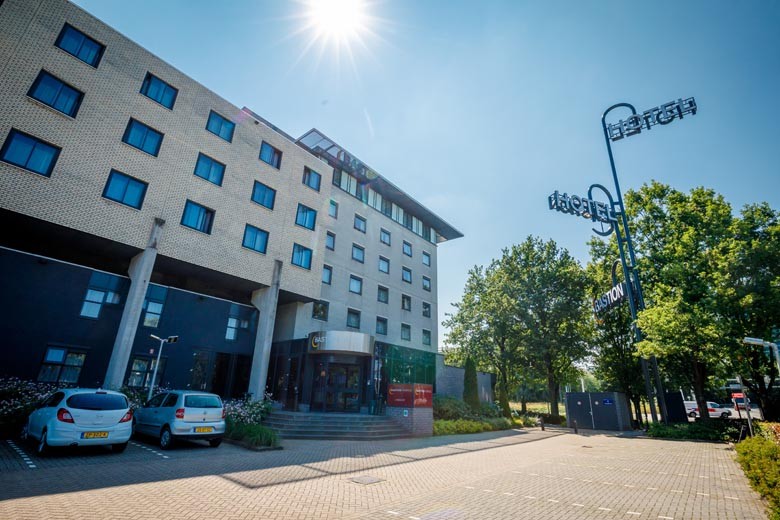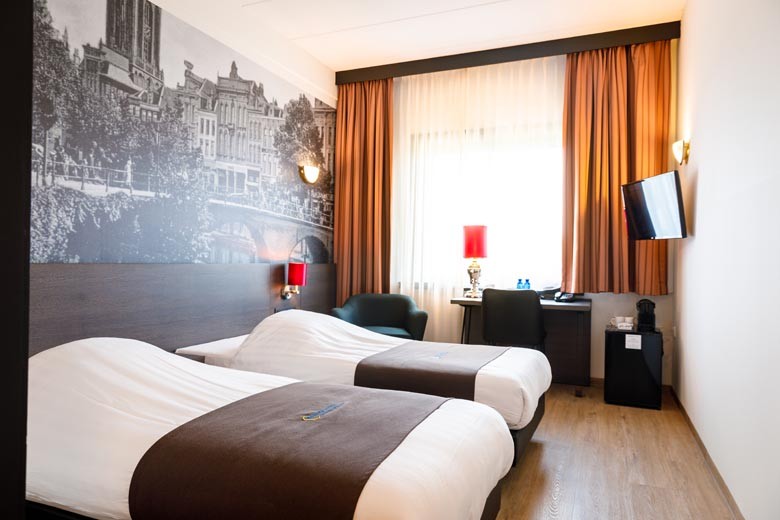 2 Bastion Hotel(s) found