Celebrate King's Day together with Bastion Hotels
The orange clothes can be pulled out again, because the birthday of our King is coming up again! Are you looking for a hotel for King's Day? Book now at Bastion Hotels! With 34 hotels spread throughout the Netherlands, there is plenty of choice to celebrate King's Day. Celebrate the King's birthday and crash into bed after a fun day! All hotels are easily accessible by car, have comfortable rooms, parking facilities and free Wi-Fi. Do you want to relax after a day of partying? Discover what the Netherlands has to offer on the Veluwe , around the Biesbosch or the Limburgse Heuvelland. Or stroll through the streets of the beautiful cities in our country. Which hotel are you going to sleep in?
Big party in Rotterdam
The king will celebrate his birthday this year in Rotterdam on April 27! That means a big party and fun activities in and around the city center. Where you can normally already visit a beautiful Markthal or Euromast, the streets are also dominated by orange this time. In addition, the king and his family will make a tour through the center. The exact program will be announced here soon.
King's Night 26 April 2023
The night before the national holiday, the nightlife is buzzing with all the king's parties. There are plenty of entertainment venues in Amsterdam, Tilburg, Maastricht and Groningen, among others. You can also celebrate King's Night with Bastion Hotels! Because after a fun night out, you can plop down in a wonderful bed. And the next day you wake up refreshed to continue the party.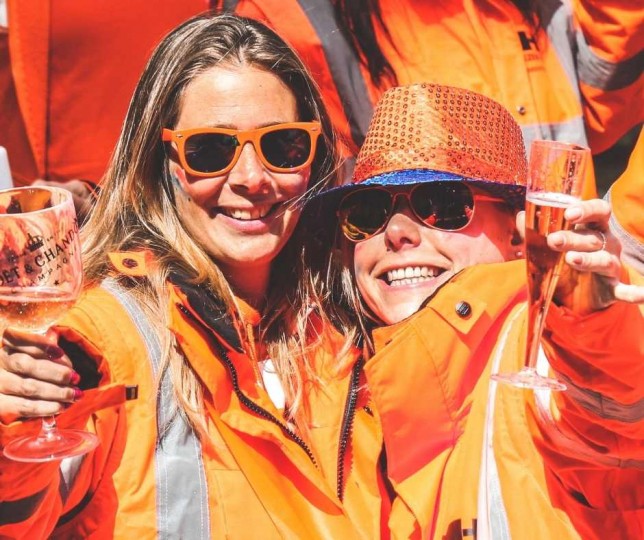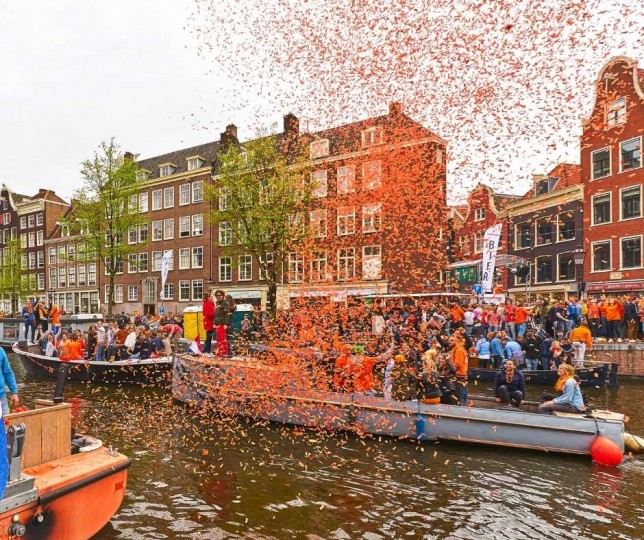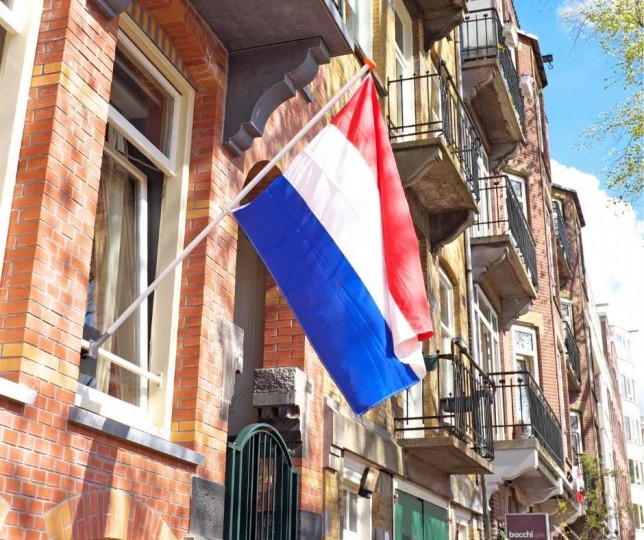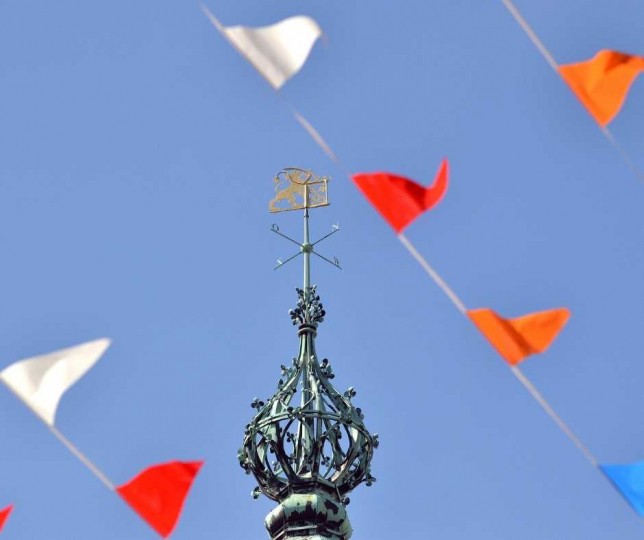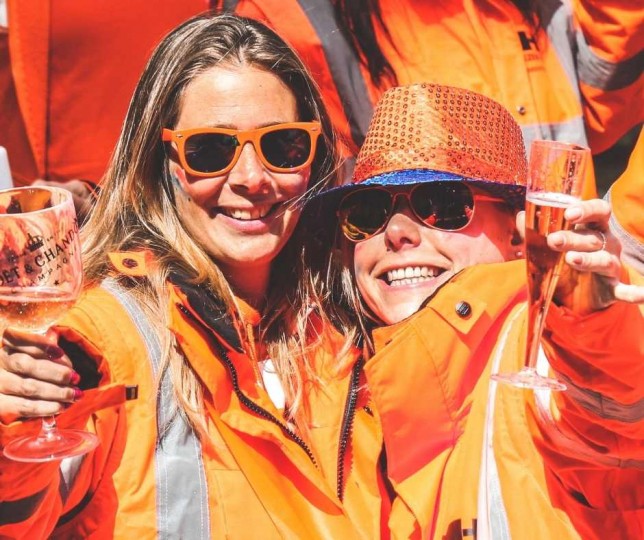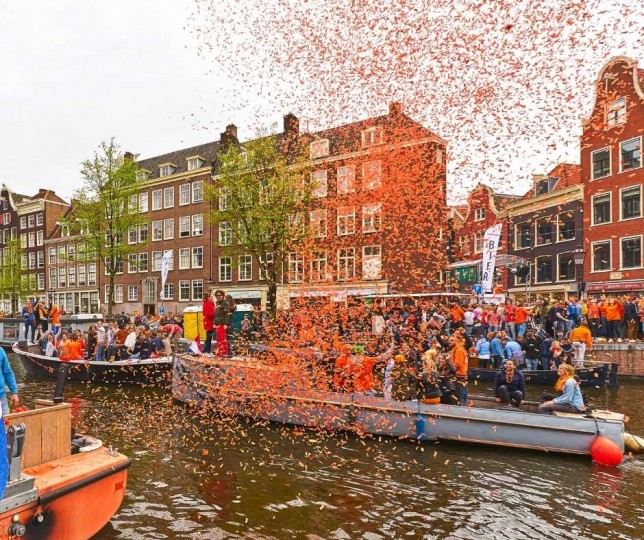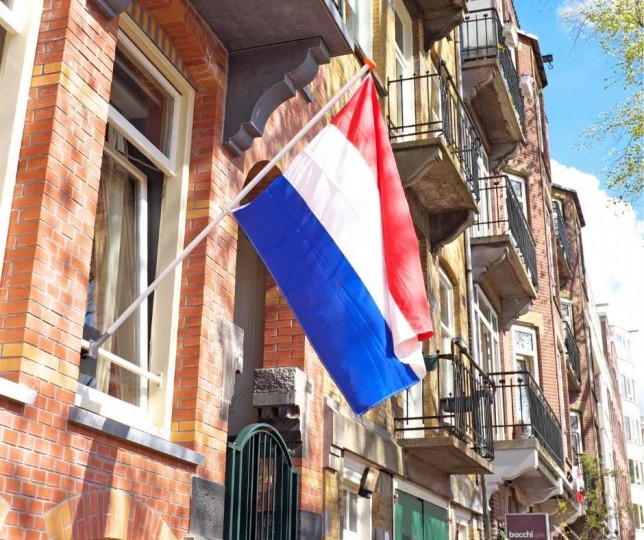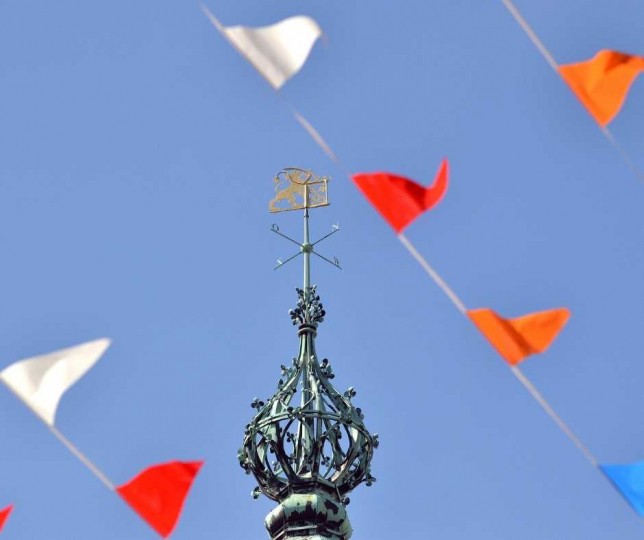 Kingsday: 34 Bastion Hotel(s) found